All of Ryan Murphy's TV Series, Ranked Worst to Best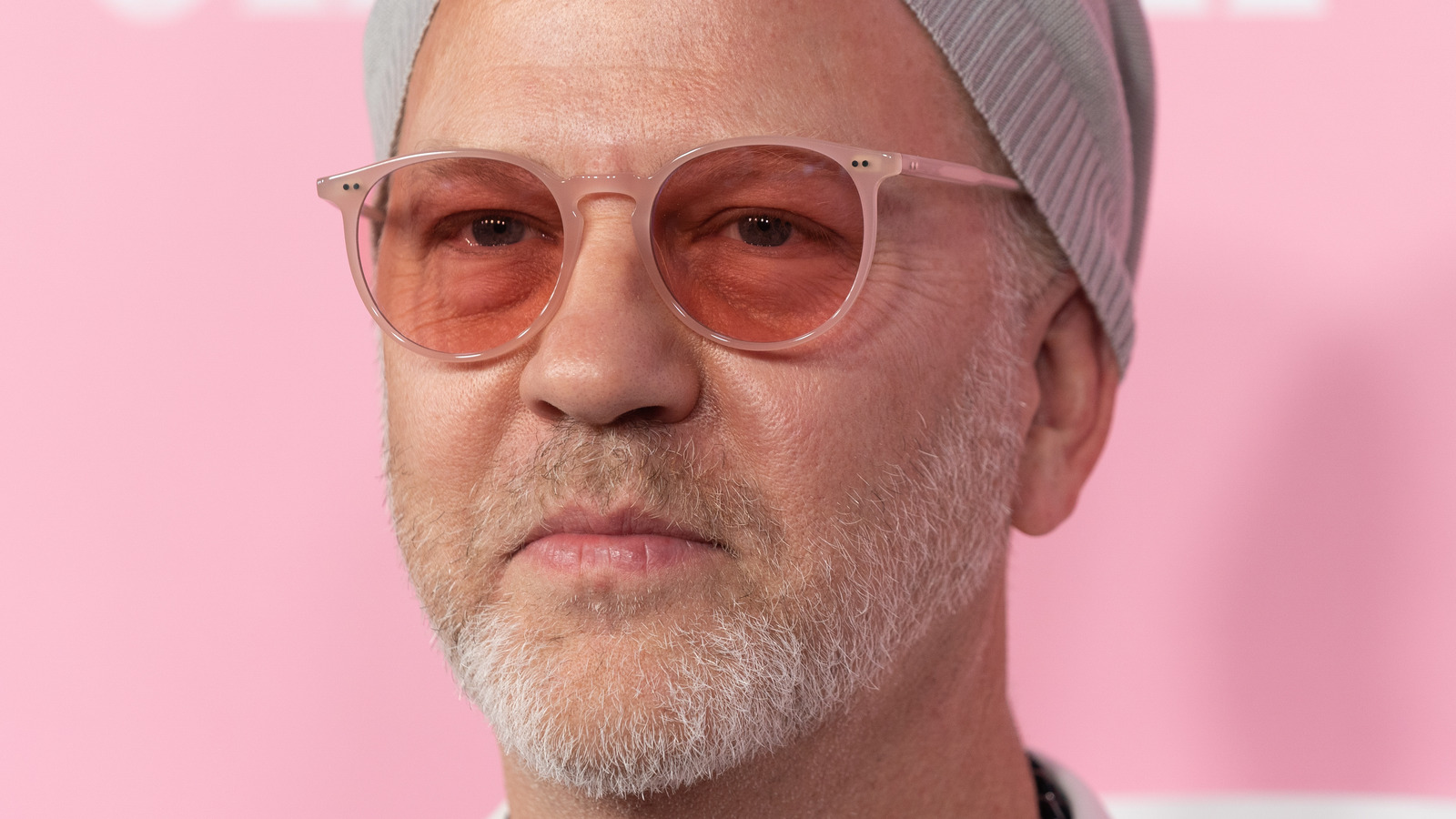 Now entering its 11th season on FX, "American Horror Story" is the series most immediately associated with Ryan Murphy. Once a campy and thrilling anthology of episodes, the series has morphed into its own franchise and the mecca of cable TV horror. With an ensemble cast that consistently delivers powerful, haunting performances and a well of inspiration that never seems to run out, "American Horror Story" is one of television's strongest examples of a show that can constantly reinvent itself while maintaining enduring creative versatility in the process.
Unlike its recent spin-off "American Horror Stories," each chapter of the anthology is told over the course of a nine- to 13-episode season. Since its creation in 2011, the series has taken many subtitles: "Murder House", "Asylum", "Coven", "Freak Show", "Hotel", "Roanoke", "Cult", "Apocalypse", "1984". ," "Double Feature" and soon to be "NYC". Cast members Evan Peters, Sarah Paulson and Lily Rabe each appeared in nine of the first 10 seasons, while Frances Conroy appeared in eight and Denis O'Hare in seven. The use of recurring cast members lends a sense of fundamental continuity to the diverse landscape of topics covered by the show.
Every season has done particularly well on Rotten Tomatoes, with the exception of "Hotel," which recorded a score of 64% from critics. "American Horror Story" has also proven to be an important show for LGBTQ+ representation, giving voice to queer artists and creators and holding cultural conversations that are both in tune with each season's theme as well as the landscape. global of the world as a whole. .