Angham will present a television program for the first time
Egyptian superstar, Angham will make her first experience as a TV presenter in a program that should be broadcast Later this year.
Not much is known about the details of the program and its guests, other than that it bears his name and is produced by United Media Services (UMS).
Meanwhile, the acclaimed singer is set to perform live at Abu Bakr Salem Stage, Riyadh, Saudi Arabia on Saturday, October 8.
The concert takes place as part of the activities of the Riyadh International Book Fair 2022.
The book fair will start on Thursday and will continue until October 8.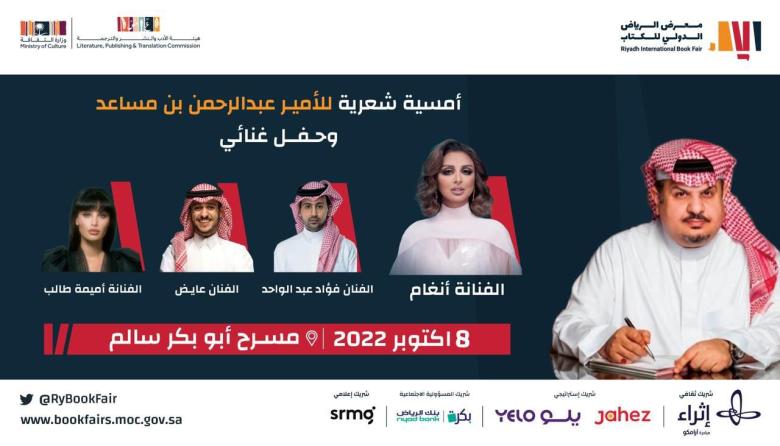 Angham, born on January 19, 1972, is considered one of the best singers in Egypt and the Arab world.
She got her start in 1987 under the guidance of her father, the prominent Egyptian musician Mohamed Aly Suleiman in the late 1980s, before embarking on her independent path.
The acclaimed singer's fame on the music scene led her to experiment with other forms of media, such as filmmaking.
In 1994, Angham made her acting debut in the romantic comedy "Leila Men Alf Leila" (Night of a Thousand Nights) starring veteran actor Yehia El-Fakharany and singer-actor Ali El Haggar.
Certainly the project was huge but it did not last more than two months and was not broadcast on television.
She made her theater debut in the television series "Fe Ghamdet Ein" in 2013 with actress Dalia El Behery.