Characters we want to see in the Andor TV series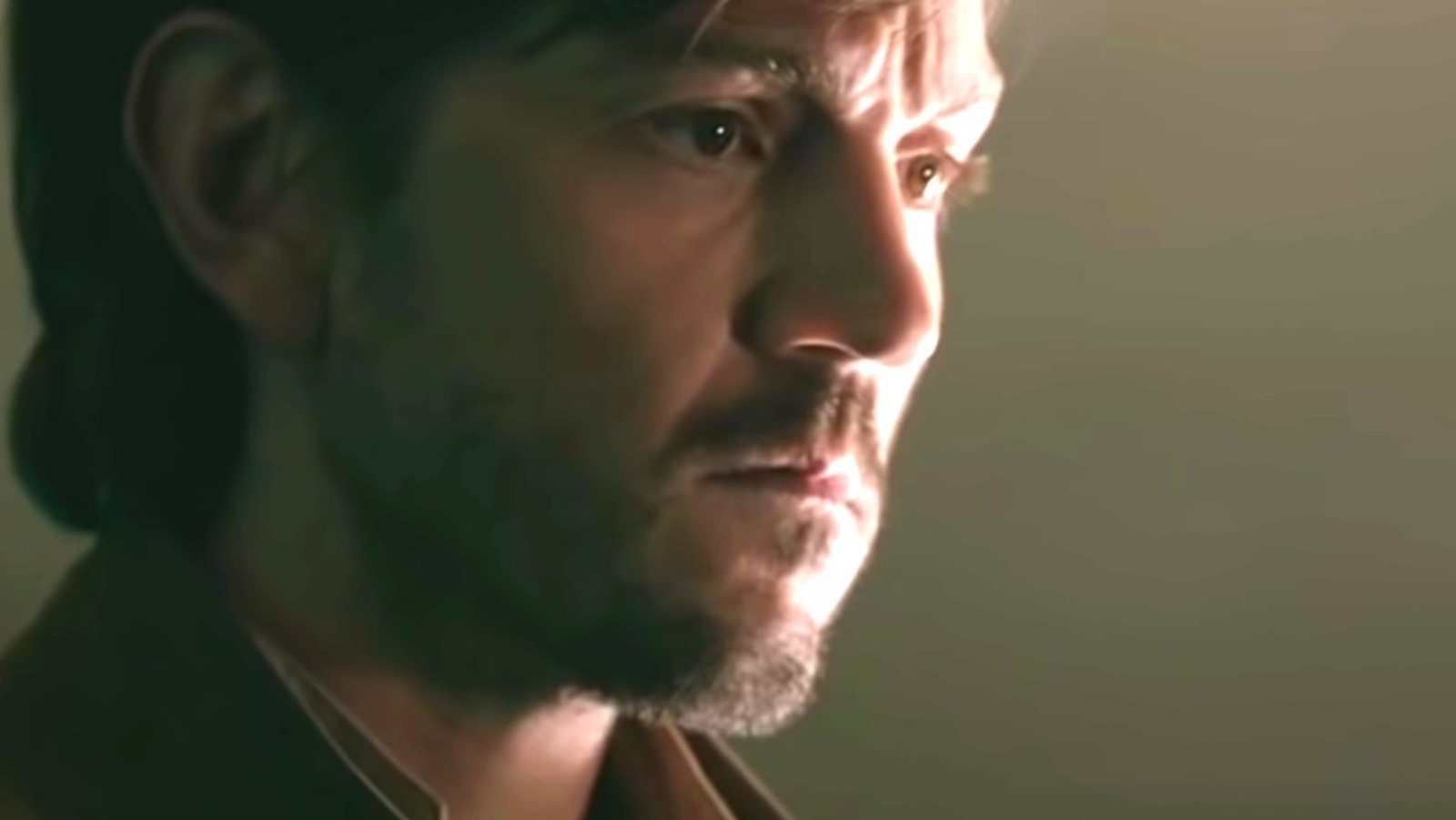 'Rogue One' fans may have noticed the glaring omission of one particular Imperial villain thus far, but just because director Krennic is less recognizable than Vader, Tarkin or even Thrawn doesn't mean that does not make it any less formidable. In "Rogue One", Krennic personifies the banality of evil: he is an ambitious bureaucrat and careerist, a man who sees nothing but beauty in the murder of countless innocent people, and who will stop at nothing to maintain or make advance his own position in the Empire. .
Most of Krennic's post-"Rogue One" appearances in the "Star Wars" canon have involved building the Death Star, which makes sense, given his position as director of the weapons research program. of the Empire. As the Rebels first learn of the Death Star's existence in 'Rogue One', it doesn't seem likely that 'Andor' will be too involved in this particular story, although a Krennic cameo is practically guaranteed if so. Even without the Death Star, however, "Andor" might have room for Krennic, who no doubt had his fingers in many dastardly pies during his youth.
It turns out that it was reported in 2021 that Ben Mendelsohn had indeed signed for a role in "Andor", although this currently remains unconfirmed. Still, Mendelsohn's performance in "Rogue One" was as thrilling as it was unpleasant, and he would be a welcome addition to the cast of Cassian's solo adventure.