Cold Case SPD on National Television Program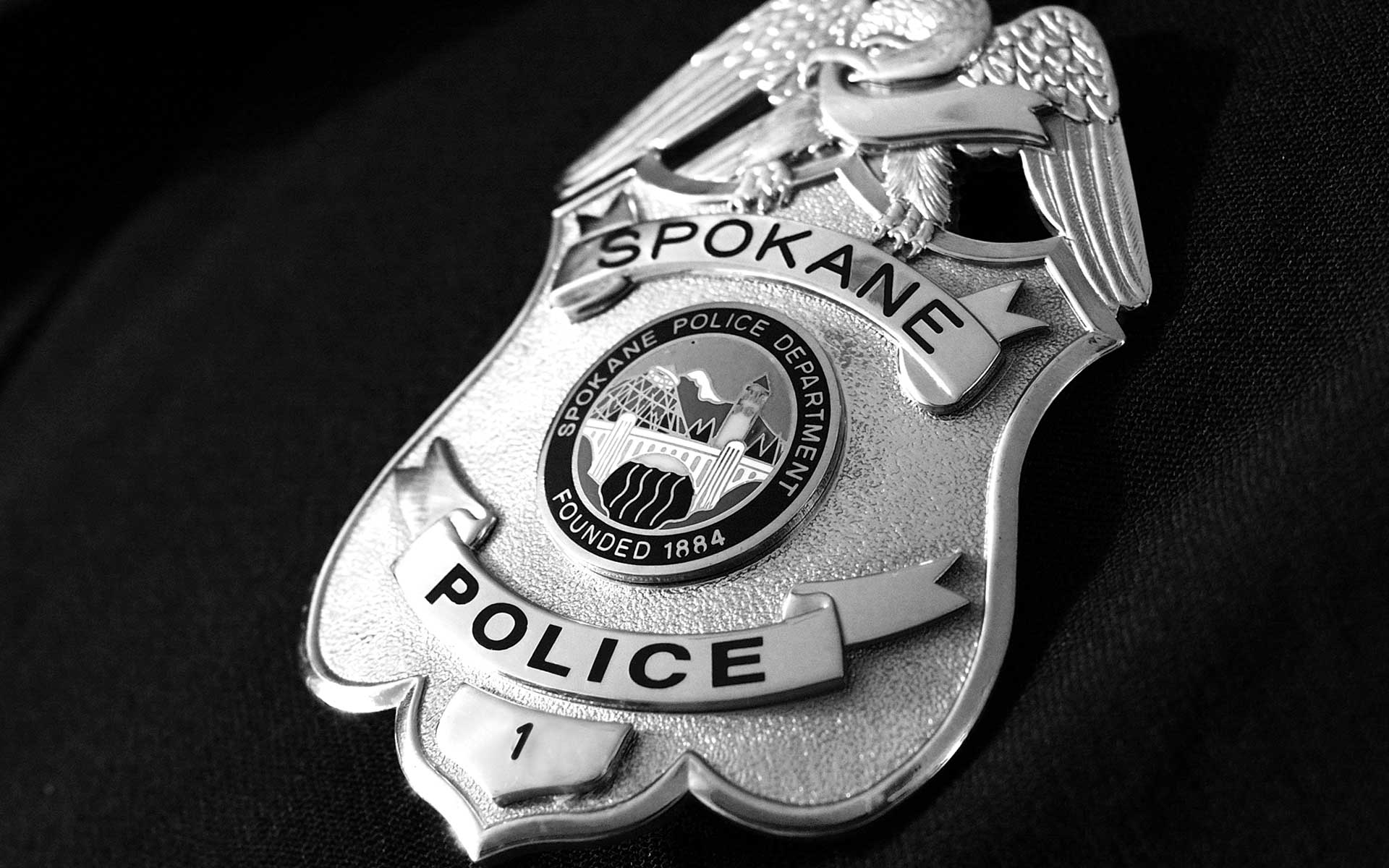 Cold Case SPD on National Television Program
Julie Humphreys, 509.625.5868
Thursday January 14, 2021 at 5:04 p.m.
The SPD cold case will be highlighted on the national program this weekend
In 1985 a young girl was murdered, her body was left in a junkyard in East Central Spokane. She had been raped and stabbed 31 times and her throat had been slit. Despite an exhaustive search by Spokane police, which contacted and interviewed 257 people and identified 87 possible suspects, his killer was never found. Until last year.
The SPD solved the murder of then 12-year-old Marsi Belecz using a new DNA matching app – genetic genealogy.
How the case was solved and who killed Marsi is featured in an hour-long episode of On the affair with Paula Zahna true detective documentary series, broadcast this Sunday. Hear from the original detectives on the case and find out what the SPD did to solve the case and bring an end to Marsi's family members and community, 35 years after his death.
On the affair with Paula Zahn will air on the Investigation Discovery Channel on Sunday, January 17, 2012 at 10 p.m. EST. Please check the TV guide and your local listings for the channel number. The program is also available for streaming on discovery+,.
Watch the Marsi Belecz Cold Case Trailer:
https://drive.google.com/file/d/1EI2E2NyDhBuul9AOHn_mXlCJBxoGv15e/view?usp=sharing
Contact the police
For ongoing crimes and emergencies, dial 911
To report a contact with a non-emergency crime:
To provide information about criminal activity or a suspect that does not require immediate action, contact:
To contact the general police by e-mail:

[email protected]
For nuisance reports, including code violations (i.e. illegal camping, heavy litter in yards or alleys, graffiti, land use violations), complaints relating parking and road conditions, contact:
Contact person for media relations
Officer Steve Anderson

509.951.3024

[email protected]