Didsbury nominated for TV series location award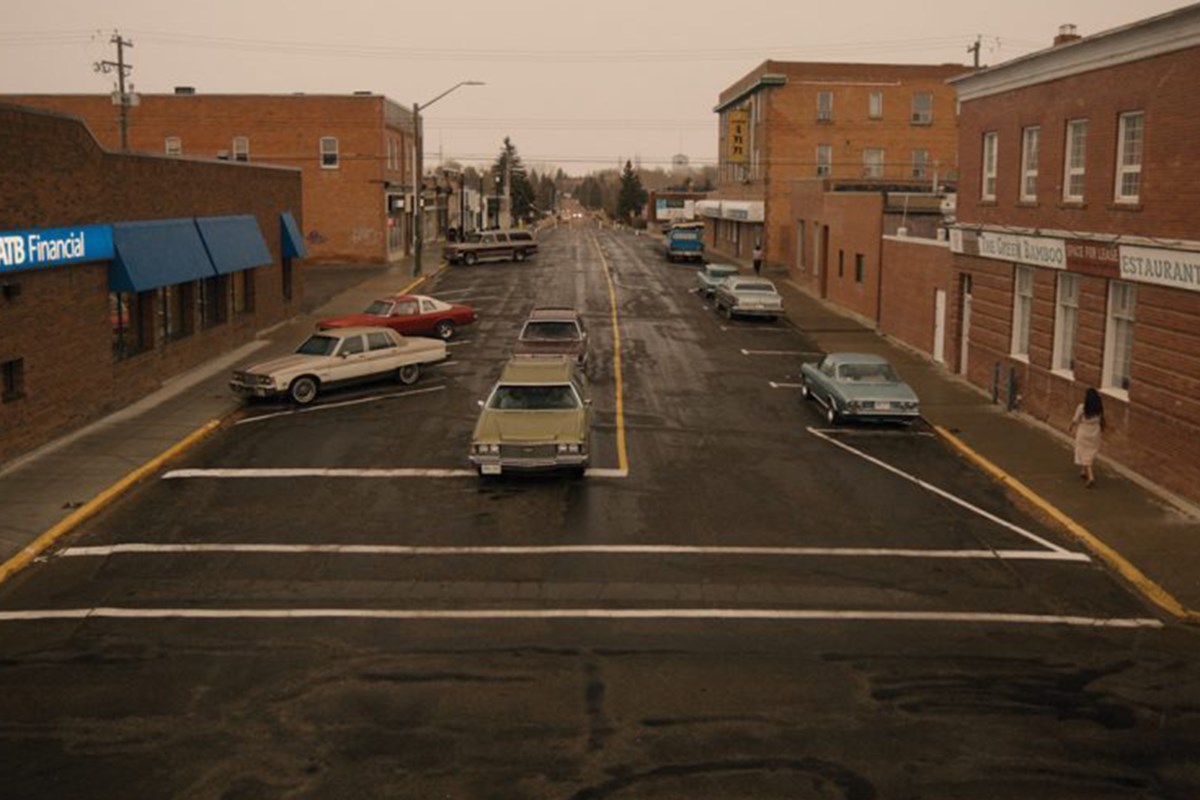 DIDSBURY- The city has been nominated for an international award as the setting for the television series Under the banner of heaven.
The nomination for Outstanding Locations in a Television Series Program, Anthology or Limited Series comes from the Location Managers Guild International. Didsbury was the setting for many scenes in the TV series, filmed in 2021.
Matt Palmer, location manager for the show, said the decision to film in town turned out to be a great choice.
"We couldn't have done it without the incredible support from everyone at Didsbury," Palmer said in a press release.
The series tells the story of the murder of Brenda Wright Lafferty and her baby in Utah in 1984. It's now streaming on Disney+ and based on Jon Krakauer's novel.
The decision to film in Didsbury came after considering over 100 locations in the area. The former Didsbury Fire Station was the location of the show's police department.
In addition, the city was the scene of a large sequence of parades, including marching bands, allegorical floats and hundreds of extras dressed in period dress.
A series of car chases were also filmed in town, and a house was used as a residence for one of the series' characters.
Producer Anna Culp called Didsbury a good choice for the series.
"The city was incredibly accommodating," Culp said. "And the townspeople were amazing. Simply lovely."
The series was filmed in Didsbury between August and December 2021, contributing around $600,000 to the local economy.
Crews and cast were encouraged to eat at local restaurants and shop locally, and local residents were hired as extras and some owners were compensated.
The winner of the award for Outstanding Placements in a TV Series Program, Anthology or Limited Series will be announced on August 27.