Eagle Archives, November 10, 1950: Richmond woman wins TV set after 'stopping music' | Story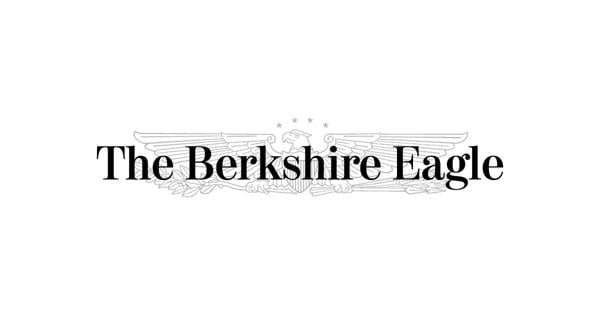 RICHMOND – Mrs. Clifford E. Fairfield, of Richmond, 'couldn't sleep a wink last night' after a phone conversation with Burt Parks, quizmaster of the Thursday night TV show 'Stop the Music', which also airs Sunday night at 8 on WBEC.
She managed to stop the music and thus won a combined television-radio-phonograph set worth $420. "Burt Parks asked me what song guest performer Jerry Colonna was singing," Ms Fairfield said this morning. "I told him it was 'I love life' and it was true. No one could realize what I felt unless they had experienced it themselves."
Before the TV program started, Ms. Fairfield was told she would be participating. "An operator called about three minutes before the show and told me to hold the line until my turn which was second," she recalls. "The operator said it was necessary because of the telephone strike."
Ms Fairfield could see Parks on her TV as he spoke to her on the phone. "It was a funny feeling," she said. She could also see the prize she had won. "It's beautiful," she exclaimed this morning. However, the Richmond winner, who has never won anything before, 'not even a butter dish', is unsure what arrangements have been made for the delivery of the set, known as the 'Three Leg Theatre' 'Admiral. When it comes, she says, "we'll put it where our model table is now, if there's room."
Mrs Fairfield has been a housewife in Richmond for 15 years since her marriage. Her husband is a partner in the Fairfield Brothers Lumber Company, in Richmond, and the couple have five children, Eugene, 14, Warren, 13, Richard, 12, Gordon, 10 and Pamela, 1 ½.
This story within a story is selected from the archives by Jeannie Maschino, The Berkshire Eagle.