ESPN analyst gets crushed by falling TV wall in chilling video, but he's fine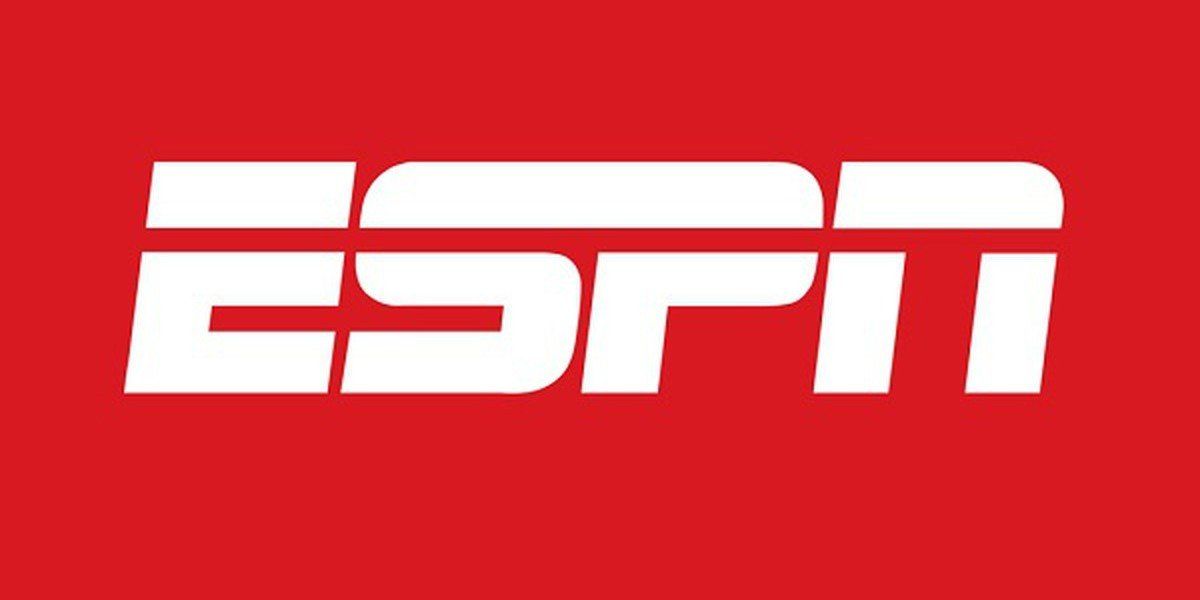 Most people know that almost every job comes with its share of occupational hazards. In the realm of entertainment, this may include actors injured on set or crew members injured while handling dangerous equipment. But in the world of broadcast news, reporters and presenters can also face their fair share of dangers on the job, and that was the case when an ESPN analyst was shattered by a falling TV wall . Fortunately, he seems to be fine after the incident.
ESPN Columbia Carlos Orduz was the reporter who was unfortunately crushed by a falling piece of the set. The ordeal took place during a live stream, and fans quickly took to Twitter to share the clip. You can see the moment for yourself below:
It was a shocking moment, to say the least, and caused the show to be interrupted by a commercial break. But as mentioned, Carlos Orduz seems to be doing well. Some time after the clip went viral, Orduz took social networks itself to provide an update:
It's good to hear that Carlos Orduz is fine because, if you're like me, you were probably incredibly worried when you first saw this clip. But it appears he was able to get medical attention immediately after the incident.
Journalists, especially those working in television, have to deal with a number of unpredictable variables in their daily work. One of the biggest concerns is the presence of technical issues, but there can be some slightly more unique challenges. For example, a show might be playfully interrupted by a reporter's child or, if you're broadcasting from home, your spouse might be naked in the background. And those are just things that can happen when you're not in the field.
If you're a sportswriter working in the field, you may get a beer thrown at you by an angry fan. Or when working in Yellowstone National Park, you may even see a herd of bison heading towards you in a live action shot. And if those situations aren't crazy enough, the police may even start shooting during your segment.
The life of a journalist is definitely unpredictable and sometimes dangerous, and ESPN Columbia's Carlos Orduz is the latest to experience it. Although the presenter got out of his predicament well, he probably won't forget it and may be a little wary of the sets for a while. Hopefully the show will make the necessary improvements overall to make sure no one else finds themselves in a similar situation.