Exclusive: Chandan assaulted on Telugu TV set; leave the series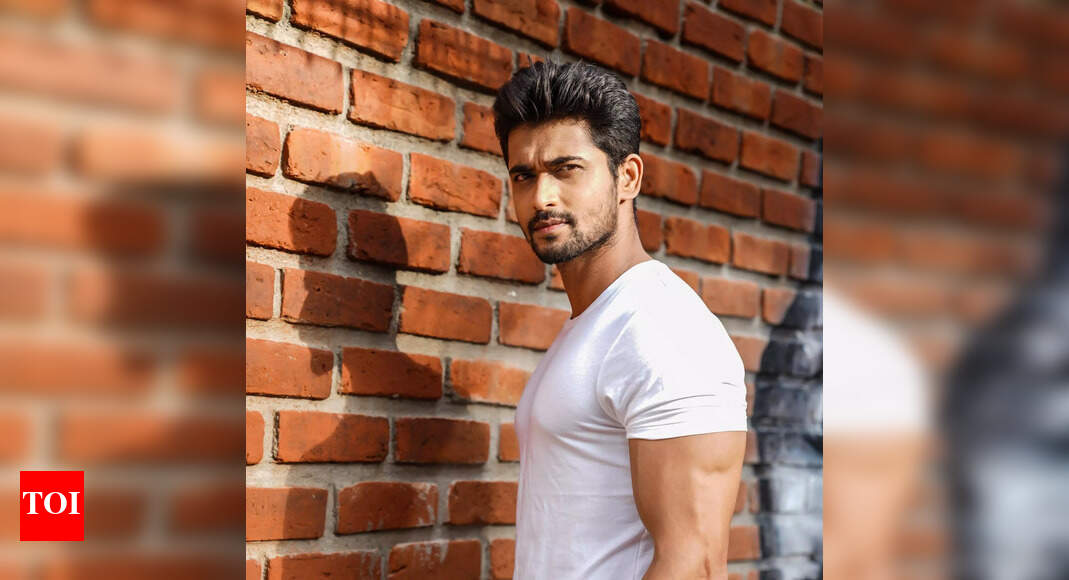 A video of actor Chandan Kumar allegedly assaulted on the film sets of the Telugu series Srimathi Srinivas by members of the technical team has gone viral on social media.
Telling us about the whole incident, Chandan who is a familiar face on Kannada and Telugu TV said, "I commute between Bengaluru and Hyderabad for shoots. The last month has been hectic because my mother was not well. She was admitted to hospital, so I had to travel a lot more than usual, which obviously increased my stress level. Some days, although I'm present on set, there's hardly any part of mine, so I took a nap one day. When an assistant tried to wake me up, I asked him to give me five minutes, and pushed him because we share a friendly bond on set. He thought I assaulted him and he told the rest of the team. The matter immediately reached the manager's team, and more than 50 members surrounded me. Nobody supported me, so I was helpless in the situation. I don't know Telugu very well, so I couldn't even explain the incident properly.
After the incident, Chandan left the show. "I need rest so I won't be seen at Srimathi Srinivas again," is all he has to add.