Guaranteed BBVA and Bloomberg HT launch "Sustainable World" TV series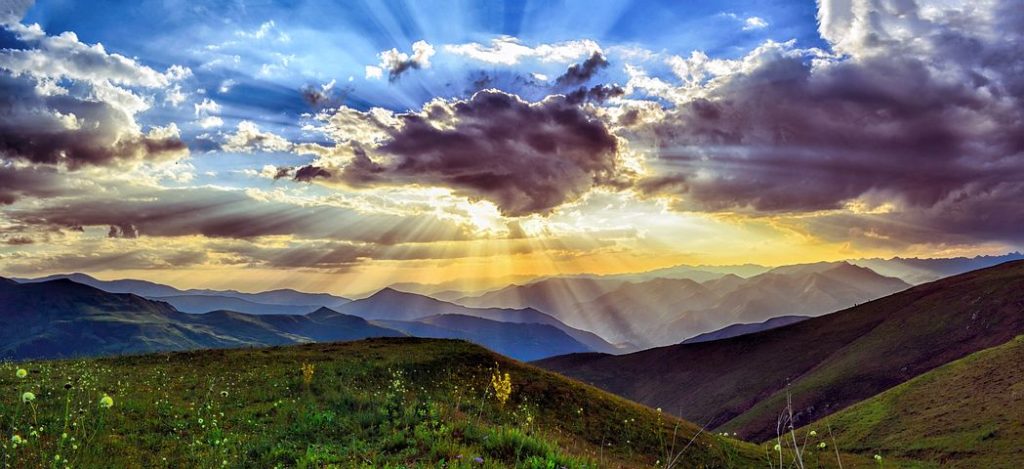 Today, the number of bank customers exceeding 21 million and 858 branches, Garanti BBVA is working to extend its impact network and sustainability strategy to all segments of society.
Işıl Akdemir Evlioğlu said that banks have very significant transformative power, and "while we fund sustainable initiatives, we should not support actions that will worsen the climate crisis." Garanti BBVA has taken an important step in this direction to reduce the bank's expenses to zero. exposure to coal-related activities by no longer financing companies in these areas.
By integrating sustainability into credit structures Guaranteed BBVA has established its identity as a financial institution. "We have achieved many firsts, including providing over TL 60 billion in funding for sustainable development." Moreover, as the first Turkish bank to join the Net Zero Banking Alliance, the bank is working on new strategies, including consulting for the green transformation of our clients operating in carbon-intensive sectors with the PACTA methodology.
In the following episodes of the show, the steps taken in the face of climate change in Turkey, the actions to be carried out within the framework of the Paris Agreement and the COP27 process will be discussed. Furthermore, the importance of the climate index in terms of sustainability, the impact of the climate crisis in particular on energy-intensive industries, and within the framework of the European Green Deal, the sustainable financing solutions and methodologies offered by Garanti BBVA for these industries will be explained.
In addition, with regard to the environmental aspect of sustainability, topics such as life in water, the problem of mucilage and the actions taken in this regard, the impacts of forest fires on the ecosystem and the steps to be taken in this regard, the role of civil initiatives in this process and the "WWF Fire Management Grant Program" supported by Garanti BBVA will be shared with the public. Other content in upcoming episodes includes: the function and plans of ÖRAV, founded by Garanti BBVA, in creating a sustainable education ecosystem; Support female entrepreneurship in inclusive growth, and the efforts and collaborations of Garanti BBVA on this subject.