Husker kick-off time and TV for the game with Purdue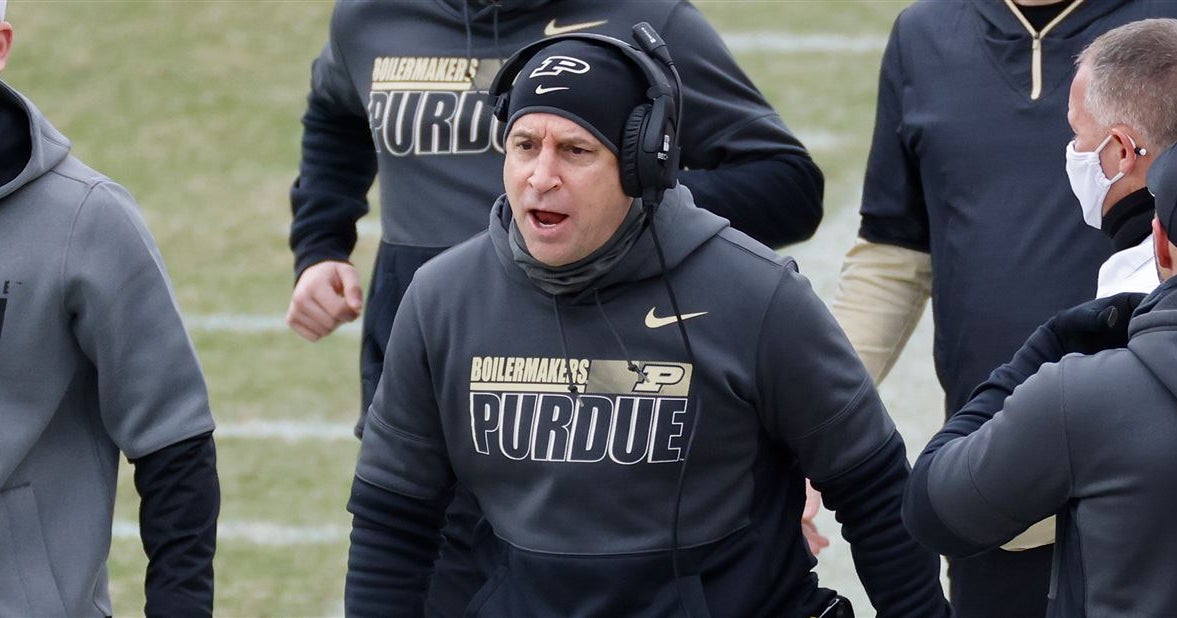 Kick-off time is set for the Nebraska game after the week off.
The Huskers' Oct. 30 Lincoln game against Purdue is scheduled for 2:30 p.m. CST, and will be televised on ESPN2.
Nebraska are pushing their way through a week off after a disheartening loss to Minnesota that brought Scott Frost's side down to 3-5. The Boilermakers just picked up an exhilarating 24-7 victory over No. 2 in Iowa, which pushed the Boilermakers to 4-2 and No. 25 in the AP poll. This is the first time that the program has been ranked since 2007.
Purdue will have to beat Wisconsin this week to stay ranked.
Nebraska, meanwhile, are trying to recover from the physical and mental injuries of a grind that did not go as expected in terms of records for the Huskers.
Frost admitted on his Sunday night practice TV show that quarterback Adrian Martinez was "a bit beaten" heading into the 30-23 loss to Minnesota, and played nervously from the start.
"I think they're tired, they're tired," Frost said. "They gave us everything they had, and they've been so close. I think it affects them too and wears them out a bit. So they need some downtime. We're going to practice a few times later. this week and try to have some preparations for Purdue before next week, but we have to recover.
He gave an optimistic update on super senior safety Deontai Williams, who landed awkwardly after an interception, saying the veteran will need time to heal but it's "not too bad of an injury".
The Huskers have three of their last four games at home, but it's a tricky streak that includes games at Lincoln against Purdue and Ohio State, followed by another pass, a road trip to Wisconsin and of a Black Friday final in Lincoln against Iowa. Nebraska is now expected to win three of those four or not make a bowl game for the fifth straight season.
Here's the full Big Ten kickoff / TV info for this October 30 date:
Michigan to Michigan State – 11 a.m., FOX
Iowa at Wisconsin, 11 a.m., ESPN
Indiana, Maryland – 11 a.m., BTN
Rutgers at Illinois, 11 a.m., BTN
Purdue at Nebraska, 2:30 p.m., ESPN2
Minnesota Northwest, 2:30 p.m., BTN
Penn State at Ohio State, 6:30 p.m., ABC