IG Wealth Management on the road to stardom with new TV series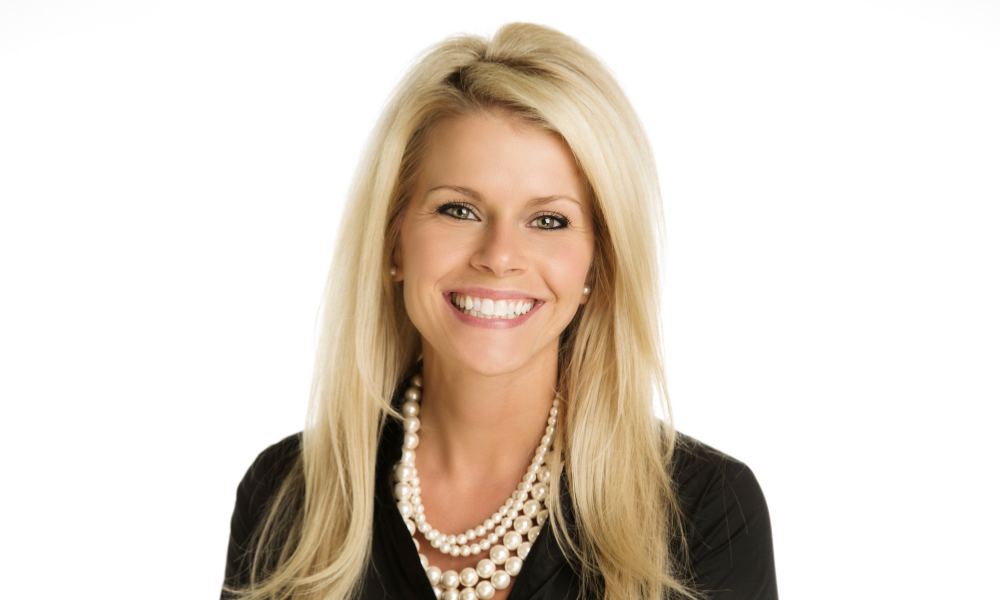 The series, which IG launched with CBC as part of its "Empower Your Tomorrow" community program to promote the financial well-being and confidence of Canadians, was safely developed and filmed during the pandemic last year .
It features eight promising Canadian entrepreneurs from diverse backgrounds – Aboriginal people, newcomers, seniors and youth – who are offered strategic mentorship and advice from the "Dream Team", a group of business and finance professionals. They included Manjit Mihas, a "dragon" from CBC's Dragons' Den, Anne Marcotte, a Quebec producer, and IG leaders – Teeter in Ontario, Alana Riley in Alberta and Carl Thibeault in Quebec.
"We have brought together experts to help successful entrepreneurs achieve their dreams by getting advice – financial and business," Teeter said. They focused on budding entrepreneurs they could help, and IG is still working with them.
The eight half-hour shows will air today: five in English on CBC Gem and three in French on EC2 TV.
Each show focuses on an entrepreneur. The group included a 13-year-old black boy who designed a comic for his cohort and aspired to do more, a young Syrian immigrant who started a collective to help marginalized people connect around the arts, and an indigenous mother. who is the chief and the head of the community. "Dragon" Mihas provided business coaching, experts shared their industry expertise, and IG advisors offered financial advice.