Kick-off time, TV for Auburn in Arkansas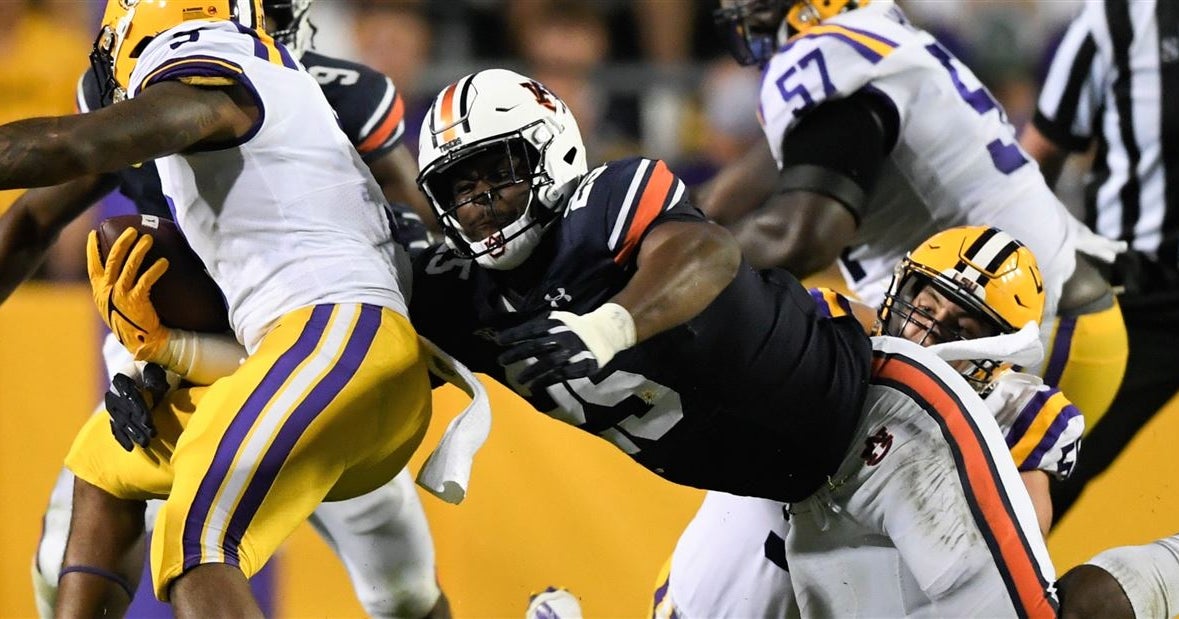 Auburn will look to go 2-0 in SEC road games this season next weekend in Fayetteville.
The Tigers travel to play Arkansas in Week 7, with a kickoff scheduled for 11 a.m. CST on ESPN or CBS, announced by the SEC on Monday morning. The conference will decide on the TV designation after the conclusion of the Week 6 matches.
Auburn has won five straight games in the series, his last loss to the Hogs coming in four overtime in 2015.
Arkansas were undefeated and ranked No.8 before a 37-0 loss to No.2 Georgia this weekend. In Sam pittman's second season at the helm of the Razorbacks, the program entered the top 10 of the Top 25 AP for the first time since 2012, and garnered national attention with wins over Texas and Texas A&M.
Auburn ended a 10-game losing streak at Baton Rouge late Saturday night, beating LSU 24-19 for their first road win in the series since 1999. After being benched the week before, the quarterback junior Bo Nix had 329 yards of scrum and two touchdowns, plus a handful of highlighter shots coming out of the pocket. Auburn's defense cleared a touchdown on the first practice, but then stiffened, holding LSU to 6 points in the second half and forcing three punts and an interception in the fourth quarter.
Auburn plays their SEC home opener this Saturday against Georgia. Kick-off is set for 2:30 p.m. CST on CBS.