Kick-off time, TV set for Auburn, SC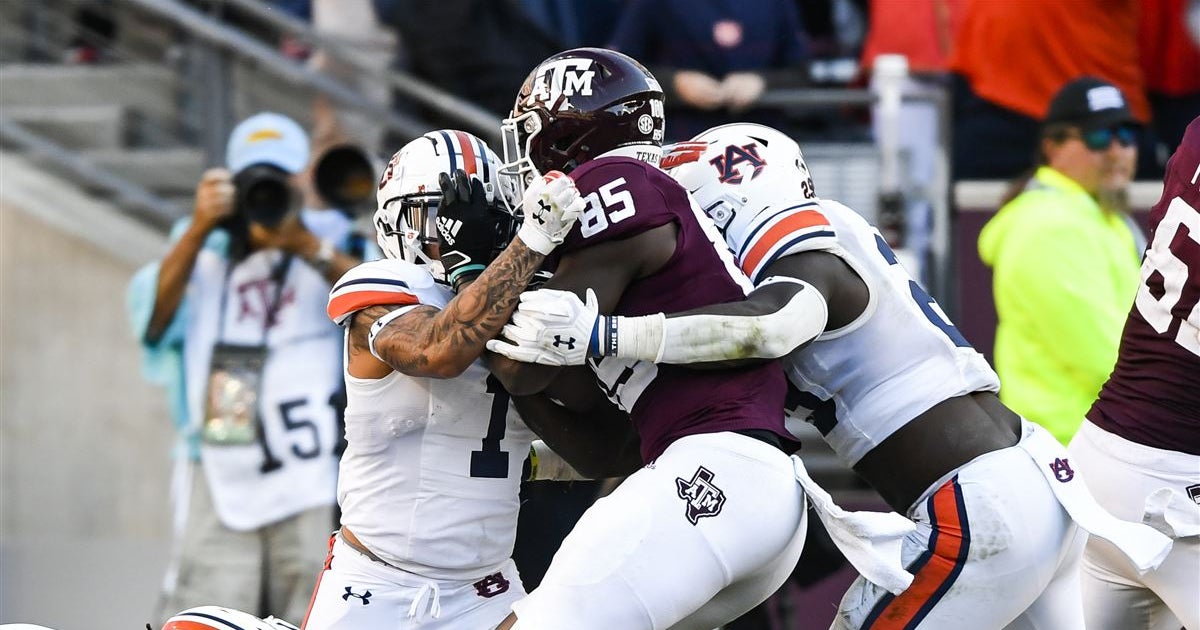 Thanks to the strange COVID-19 circumstances of last season, Auburn will face an SEC opponent in the same venue for two consecutive seasons when he travels to Williams-Brice Stadium for his last road game of the year in two weeks.
And he will do it under the lights. The Tigers and Gamecocks will kick off at 6 p.m. CST on ESPN, the conference announced on Monday morning.
The only game left on Auburn's regular season schedule without an official kick-off time is the Week 13 Iron Bowl, which typically receives the SEC top spot at 2:30 p.m. CST on CBS.
South Carolina nears Bowl eligibility in Year 1 under Shane projector after decimating Florida over the weekend, 40-17. The Gamecocks are 5-4 this year, with games remaining against Auburn, Missouri and Clemson.
In a top-15 clash at College Station, Auburn faced offense in a 20-3 loss. Bo Nix had 20 of 41 passes with two turnovers, including a fumble for the game's only touchdown, and the Tigers totaled 226 yards on offense.
During the SEC-only schedule changed by COVID in 2020, Auburn last season was upset by South Carolina in Colombia, 30-22. Bigsby Reservoir had 111 rushing yards but Nix threw three interceptions. This is one of only two victories of the season for Will muschamp as head coach of the Gamecocks before being sacked.
The loss was Auburn's first in Colombia, where the Tigers are now 3-1. Auburn holds the all-time series lead, 10-2-1, with the first meeting in Columbus, Ga. In 1936. Cam Newton led Auburn to a victory in the 2010 SEC Championship game against the Gamecocks, 56-17.