Kick-off time, TV set for South Carolina-Texas A&M football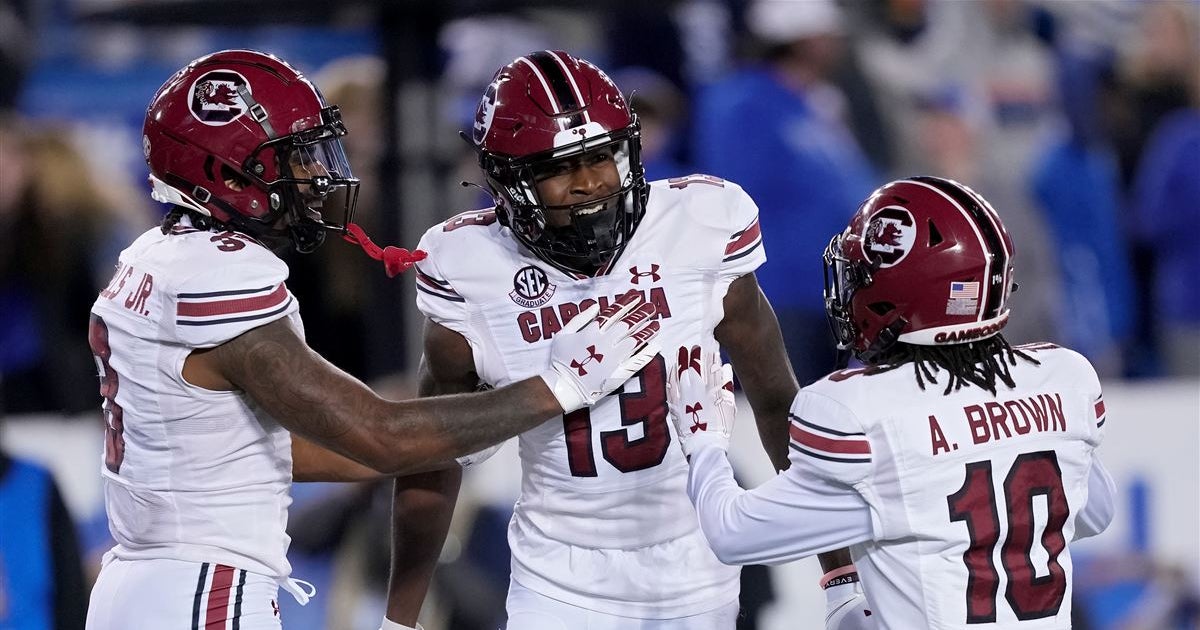 SEC officials have announced the kickoff time for the next South Carolina Gamecocks football game.
Kickoff is scheduled for 7:30 p.m. when South Carolina hosts Texas A&M at Williams-Brice Stadium on Saturday, October 22. SEC Network will provide television coverage. The Aggies (3-3, 1-2 SEC) and Gamecocks (4-2, 1-2 SEC) are both goodbyes this week.
Last weekend, South Carolina picked up its first SEC road victory in two years, with a 24-14 victory over Kentucky. It was the Gamecocks' first victory against a ranked team since 2019.
So far this season, South Carolina has beaten Georgia State, Charlotte and South Carolina State, in addition to Kentucky. The losses came in Arkansas and at home to Georgia.
Texas A&M lost to Alabama on Saturday night, 24-20. The Aggies opened with a win over Sam Houston before falling at home to Appalachia State on Sept. 10. Home wins over Miami and Arkansas followed. On October 1, Mississippi State beat them, 42-24.
Next weekend will provide South Carolina with another opportunity to claim its first program victory against Texas A&M. The Aggies have won all eight meetings since 2014.
Since 2019, South Carolina has lost this game by an average margin of 33 points. The Gamecocks have been competitive in the previous four games, losing 26-23 (2018), 24-17 (2017), 24-13 (2016) and 35-28 (2015).
Texas A&M won big in the first contest, which opened the 2014 season, 52-28.
The full SEC schedule for Saturday, October 22:
Tennessee vs. UT-Martin 12 p.m.
Ole Miss at LSU 3:30 p.m.
Vanderbilt at Missouri 4 p.m.
Mississippi State at Alabama 7 p.m.
Stay tuned to TheBigSpur for more football coverage from the South Carolina Gamecocks.