Kickoff time, TV set for Auburn at No. 1 Georgia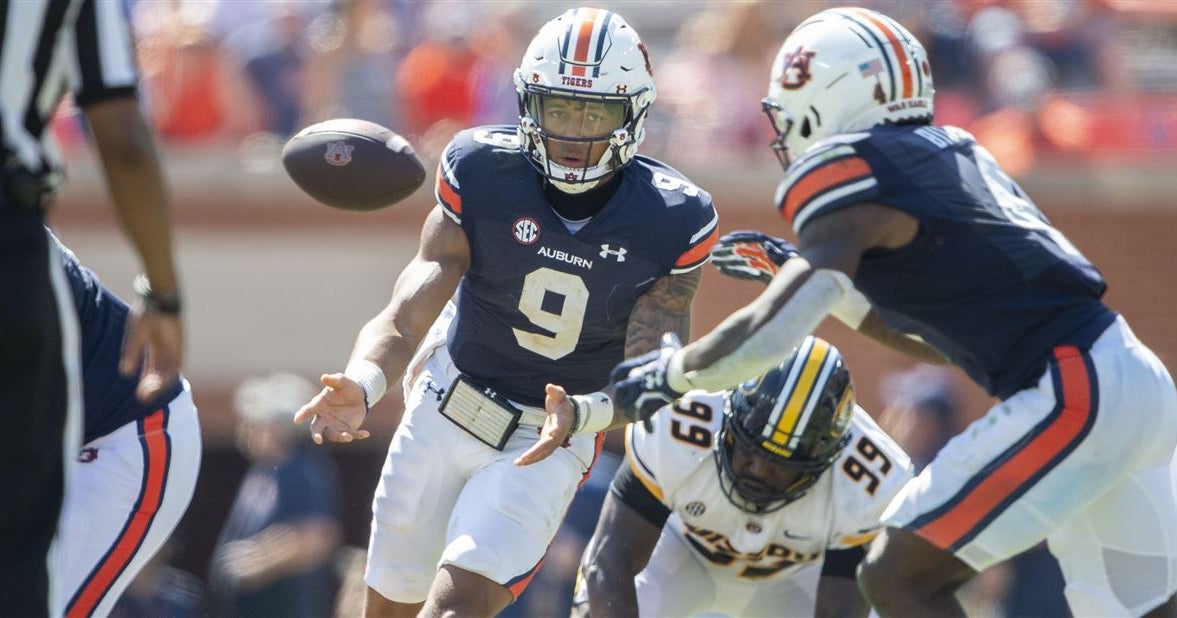 Auburn not only needs to play its first road game of the season in Week 6 — it needs to do so against the No. 1 team in the nation.
The Tigers (3-1, 1-0 SEC) travel to Athens next Saturday for the 127th edition of the Deep South's Oldest Rivalry against defending national champions Georgia (4-0, 1-0 SEC). Kickoff is scheduled for 2:30 p.m. CST on CBS, the conference announced Monday morning.
Auburn hasn't won in Athens since 2005 — the longest current road losing streak for the program, after breaking its Baton Rouge curse with a road win over LSU last year for the first time since. 1999. Georgia dominated the historic rivalry until the end, winning five straight in the series and 14 of the last 17.
Both teams won their first SEC games, with Georgia blasting South Carolina on the road in Week 3, 48-7, and Auburn surviving a wild overtime finish against Missouri, 17-14 in a game where the SEC Eastern visitors missed for 26 yards. field goal at the end of regulation and fumbled a cleared touchdown in the end zone in overtime.
Auburn hosts LSU this weekend (6 p.m. CST, ESPN) to close out a five-game home stand to start the year, and is currently an 8-point underdog. Georgia heads to Missouri (6:30 p.m. CST, SEC Network).