Kickoff times, TV set for Auburn vs. Akron, Alabama State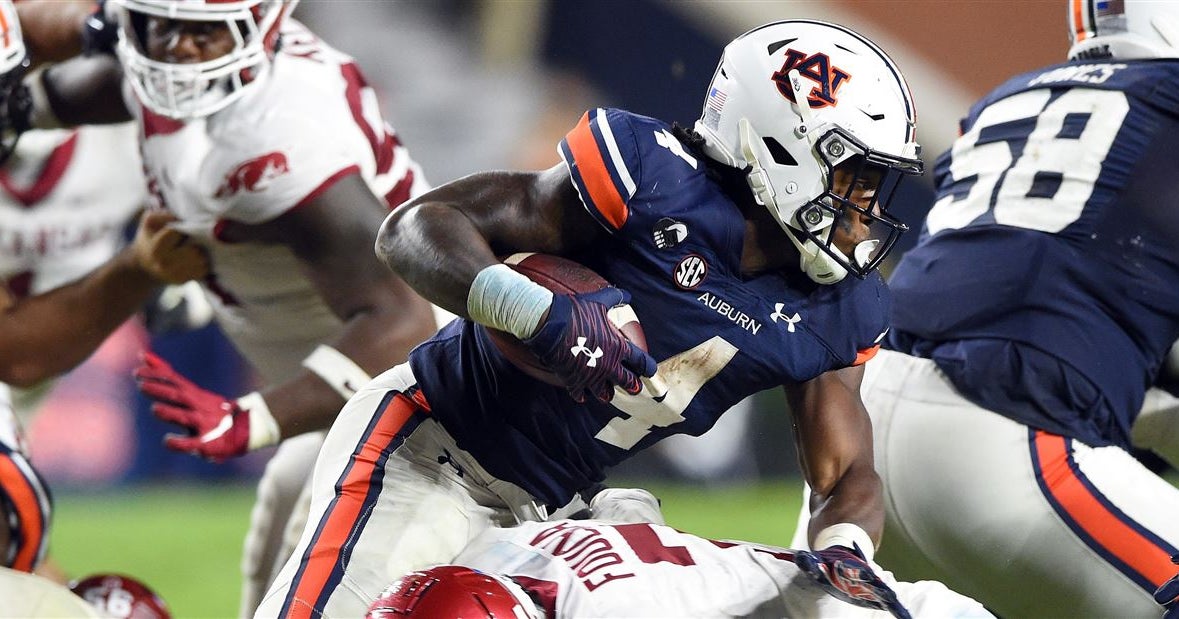 The SEC on Thursday afternoon announced kickoff times and television designations for the first three weeks of conference play this fall.
Auburn has now learned its kickoff times for its first three games of the year. The Tigers will open the season under the lights of Jordan-Hare Stadium against Akron on Sept. 4 at 6 p.m. CST (SEC Network+ and ESPN+), followed by a kickoff at 11 a.m. (SEC Network) in Week 2 against Alabama State.
Two weeks ago, ESPN announced that it would air the Week 3 game at Happy Valley between Auburn and Penn State on ABC at 6:30 p.m. CST.
Auburn athletic director Allen Green said earlier this month that the program plans to have Jordan-Hare Stadium at 100% capacity.
"Our hope, like everyone else in the country, is for full capacity," Greene said. "If we have to adjust on the road, we will adjust on the road."
After Penn State, Auburn hosts Georgia State for a homecoming at a kickoff time to be determined. The 2021 season will mark the first time the Tigers have started a season with four straight non-conference matchups in nearly a century – when they faced Marion, Samford, Spring Hill and Army to kick off the 1922 season.