Mayor Steve Little's TV Show, Railroad History Gets Emmy Nomination | Local news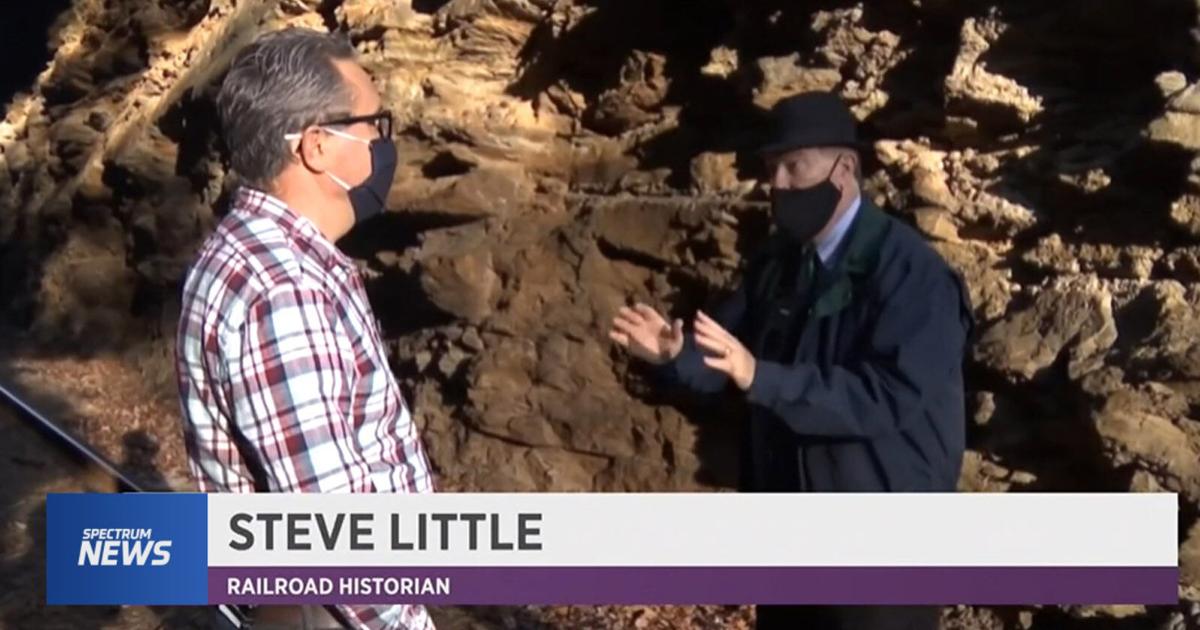 This is just one of the nominations for the 36th Annual MidSouth Emmy Awards for work produced by regional television news stations during the period July 1, 2020 to June 30, 2021. Nominations were judged by NATAS peer professionals in the Boston / New England, Chicago / Midwest, Michigan, Suncoast, Rocky Mountain Southwest and upper Midwest areas. The winners will be announced at the end of February 2022.
Spectrum News 1 primarily covers North Carolina and is owned by Charter Communications. It is part of the NATAS MidSouth region, which includes North Carolina, Tennessee, and Alabama.
Here is a link to more information on all regions: https://emmynashville.org/about/
It is one of the most prestigious awards that can be given to television news programs.
"At a time when politics can be polarizing, 'A View from the Mountains' brings North Carolinians closer to understanding the different perspectives of the whole state," Boyum told The McDowell News. "The story involving Mayor Little is a great example where we can showcase his passion, knowledge and commitment to our great state. His passion was so evident and it was our honor to share it with the North Carolinians.
Little, who is the main focus of the show, said he was overwhelmed by the Emmy nomination.