Michelle Trachtenberg says a 'rule' on a TV set meant Joss Whedon couldn't be alone with her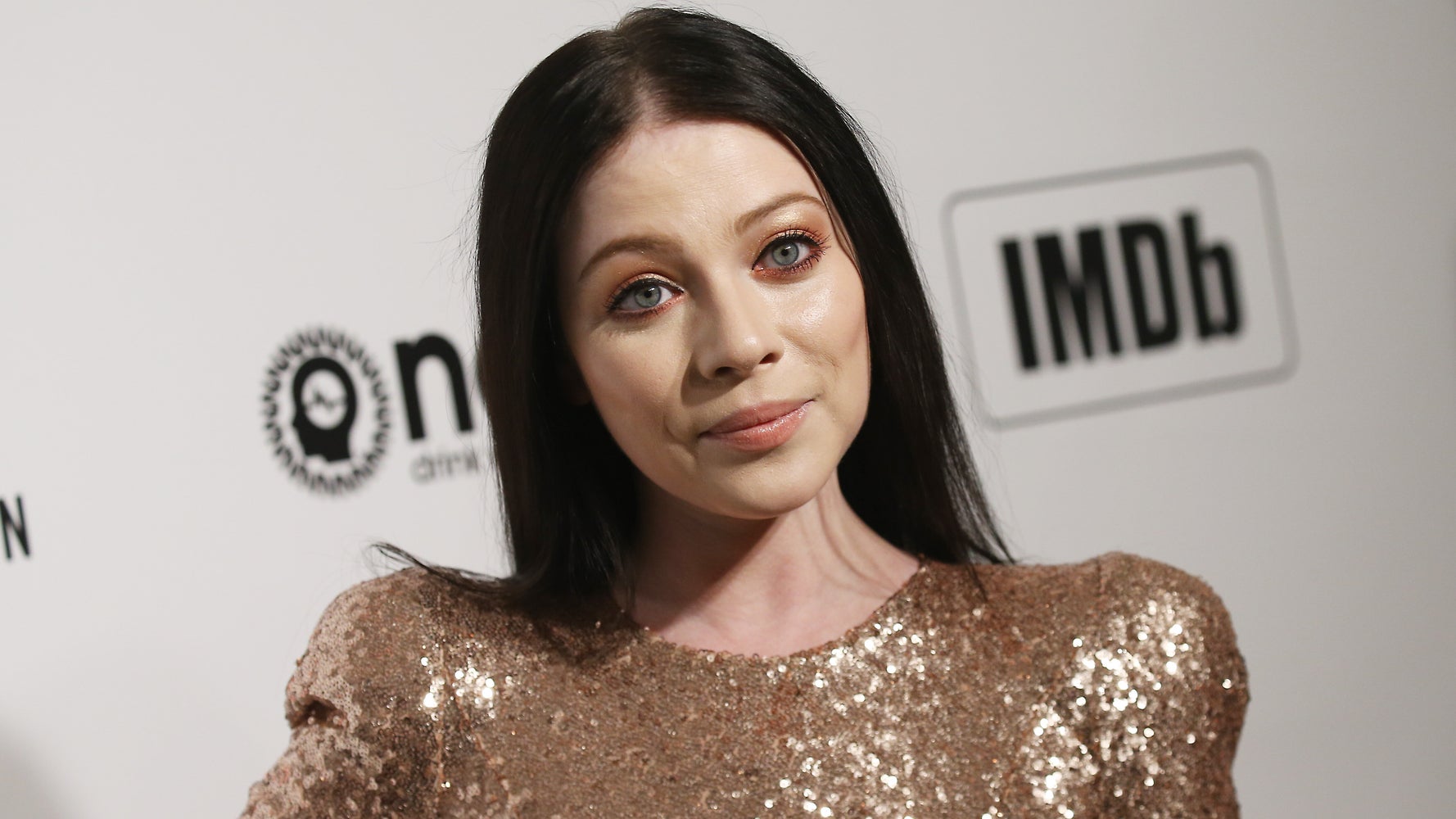 Earlier this week, actor Charisma Carpenter accused Whedon of being emotionally abusive on set and told fans his actions left her traumatized.
Carpenter, who played cheerleader Cordelia Chase in "Buffy the Vampire Slayer," in a two-part statement on social media, alleged that Whedon was "offhandly cruel" on set and that his abuse towards her had triggered anxiety as well as an ongoing chronic physical condition. .
"He has created hostile and toxic work environments since the start of his career. I know this because I have experienced it first hand. Repeatedly," Carpenter wrote. She went on to say that Whedon was "mean and biting, openly disparaging others, and often played favorites, pitting people against each other to compete and compete for his attention and approval".
Following Carpenter's claims, fellow "Buffy" stars Sarah Michelle Gellar, the show's main character, and Amber Benson, who played Tara Maclay, released their own statements. Benson echoed Carpenter's sentiments about the "Buffy" set and called it "a toxic environment". Gellar said she supports "all survivors of abuse" and is "proud of them for speaking out."
Trachtenberg's initial response to Carpenter's allegations was a repost of Gellar's statement.
Whedon has not publicly responded to the allegations.