muddulakshmi: Muddulakshmi spent four years in television; set to feature a new twist to spice up the entertainment quotient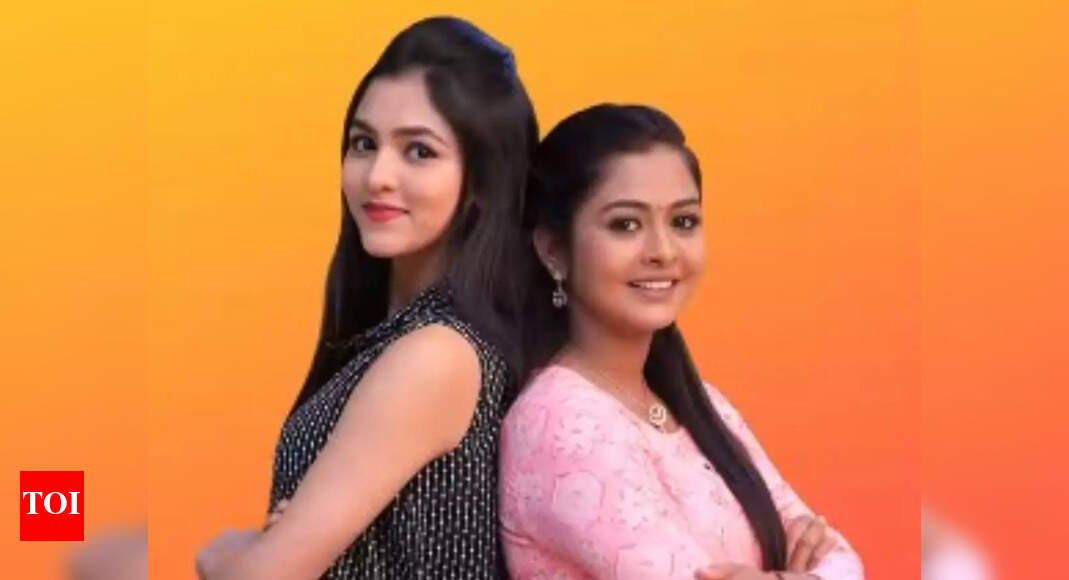 The popular Kannada daily soap 'Muddulakshmi' has successfully completed four years. The show has performed well on the TRP charts these days. It is indeed one of the most popular daily soap operas of Kannada TV.
Interestingly, 'Muddulakshmi' also went through 1000 episodes. A special was broadcast to celebrate the occasion. All cast and crew members were part of the show. Many celebrities from the Kannada entertainment industry also graced the special show. Shalini and Niranjan Deshpande hosted 'Muddulakshmi 1000 Sambrama'.
Muddulakshmi TV show highlights discrimination based on skin color. It conveys a message that the quality of a person is more important than the color of the skin.

According to the latest reports, Muddulakshmi is set to witness a major twist in history. The daily soap will see a jump of a few years in the storyline.
Upcoming episodes of Muddulakshmi will see the adult version of Muddu and Dhruvanth's daughters, Shrishti and Drishti. Muddulakshmi will present the story of twin sisters "Shristi and Dhristhi" in the upcoming episodes. In fact, the creators have named the upcoming episodes as "Muddulakshmiya Muddumanigalu".
Actress Aishwarya H and Samiksha have been cast to play the roles of adult Drishti and Shristhi. While Aishwarya will try the character of Drishti, Samiksha will be seen as Shristhi. With the story jumping a few years, Muddulakshmi is likely to retain a few characters as well. The show will also introduce new characters to the storyline.