New Years Eve: New Years Eve: Bengali TV for a high dose of entertainment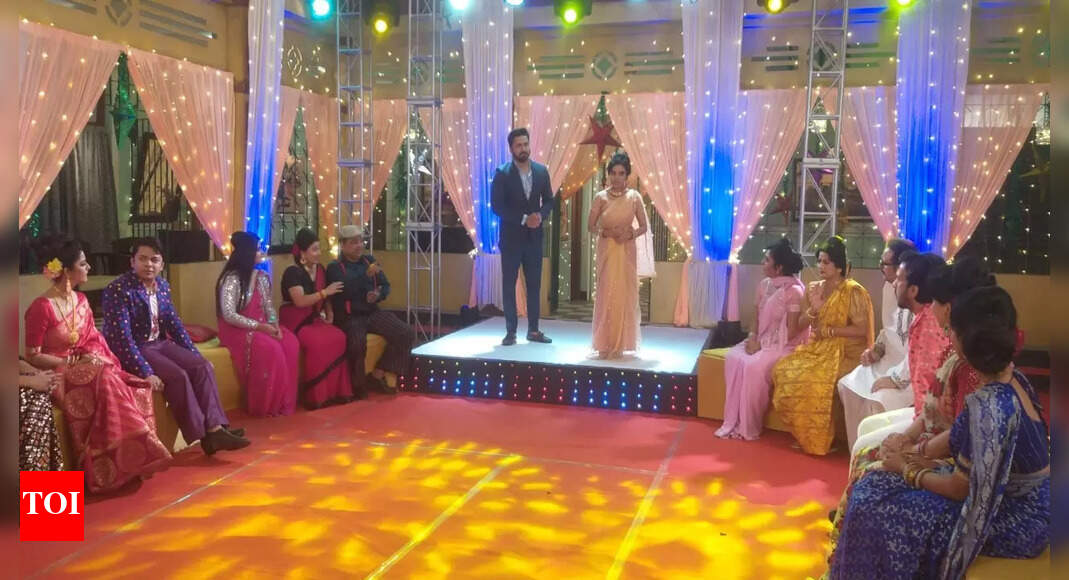 With just a few hours to welcome 2022, it's time to soak up the festive spirit. After a year of roller coasters, everyone is looking forward to welcoming 2022 with new hope. While the new cases of COVID-19 have brought some restrictions, most people have decided to have a New Years party at home. And TV channels, streaming platforms are making every effort to increase the entertainment quotient.
The musical show "Good Morning Akash" hosted guests Ankita Bhattacharya, Anushka and Rahul Deb in its special New Years episode.
On the other hand, keeping in mind the love story between food and Bangali foodies, almost all the channels are ready with their special episodes of cooking shows. The culinary show "Radhuni", hosted by Rupsha Chakraborty, is ready to give the festive atmosphere a "spicy" touch with lip-smacking recipes. The guest cooks will prepare delicious dishes. 'Rannaghar', hosted by Sudipa Chatterjee, also prepares with a special episode where the host and attendees cook delicious food.

The non-fiction show 'Didi No. 1' will also air a special episode on New Years Eve.
'Amader Ei Poth Jodi Na Sesh Hoy' will take the audience on an interesting ride. The show, starring Annwesha Hazra and Writiwk Mukherjee, will air a special two-hour episode. Depending on the song, the Sarkar family will take audiences on a fun ride, welcoming vocalists Kinjal Chatterjee, Anushka Patra and others. They will perform soul music to make New Years Eve even more special. Mithai alias Soumitrisha Kundoo, Susmita Dey, Rubel Das, Diya Basu, Srabani Bhunia and others will also be in the game.