Northwest Access TV to Broadcast and Support FC Winter Games | Sports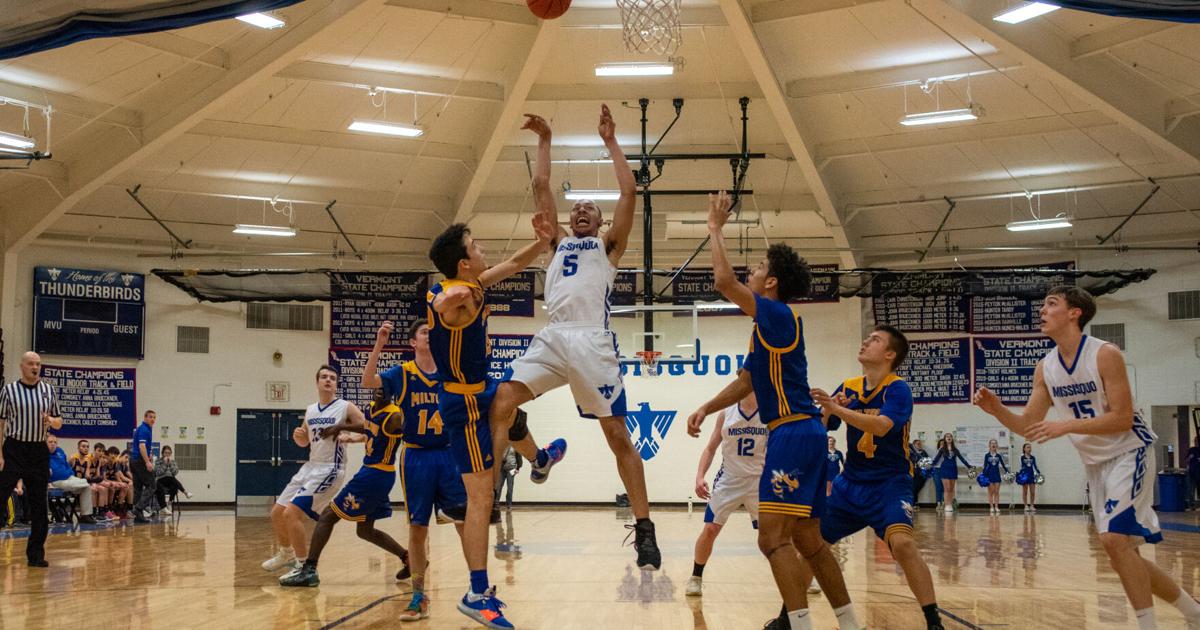 ST. ALBANS – Parents of winter athletes can breathe a little sigh of relief. While gyms and rinks don't allow spectators, Northwest Access TV is giving thousands of people in Franklin County the chance to watch high school sports live for free this winter.
"It means so much to me that we can provide this coverage to the community – parents, grandparents and alumni who can't be there," said CEO Paul Snyder.
Working closely with the athletic directors of BFA St. Albans, MVU, Enosburg Falls and Richford High Schools, Northwest Access TV has committed to broadcast every game of basketball and hockey this winter at no cost to the viewer.
More capacity means more games! Over the past few years, the station has rapidly increased its streaming capabilities for live events like local sports and hopes to cover at least 40 games this year.
"It started when we could maybe do some of the big rivalries and quickly grew to a few dozen last year," Snyder said.
"This year has given us a unique opportunity due to COVID-19. I kept thinking, "If I had a kid who played sports in school and I couldn't attend, I would do whatever I could to watch him play." So, I asked my staff, 'why not cover all the games?' Snyder said.
NWA-TV has established connections at BFA and MVU establishments, including the Highgate Arena, this year added, the eastern part of the county presented some challenges.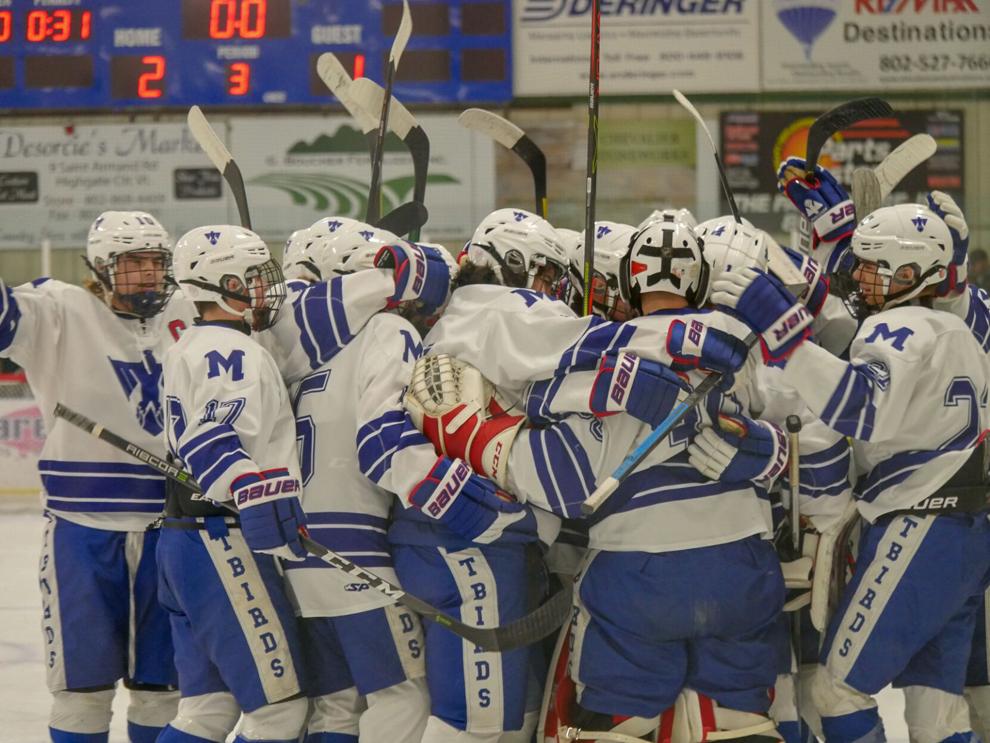 NWA-TV helps parents of university students: In late 2020, Enosburg Falls and Richford High Schools accepted an offer from the NFHS Network through the Vermont Principals Association to receive a free sports broadcast camera in exchange for the live broadcast of all varsity games on the NFHS network for the next five years.
"It meant we had to be even more creative about how we could still serve our community," Snyder said.
Since NFHS Network is a subscription-based streaming platform, Northwest Access TV has offered to pay a subscription per varsity basketball athlete in Enosburg and Richford for the winter 2021 season.
"This will allow those parents or family members at home to continue to watch their children / students for free as if they were watching our coverage," Snyder said.
"We had to find a way to provide the same free service that we expect for BFA and MVU, and that's the solution we found. "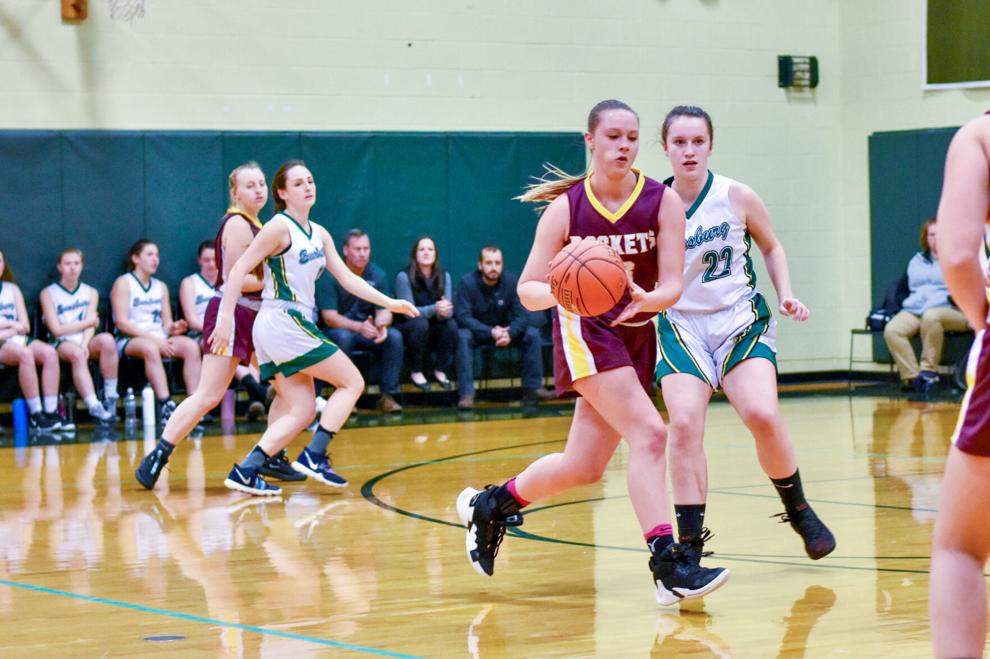 The Enosburg and Richford administrations will work with the families of the student-athletes to coordinate a reimbursement program with funds donated by Northwest Access TV.
"Thank you for working with us to find a way to keep NWA-TV engaged in our high school athletic programming … paying for subscriptions for all college families is another way you (NWA-TV) have shown us how much you care about our students and our communities, "said Lynn Cota, FNESU Superintendent.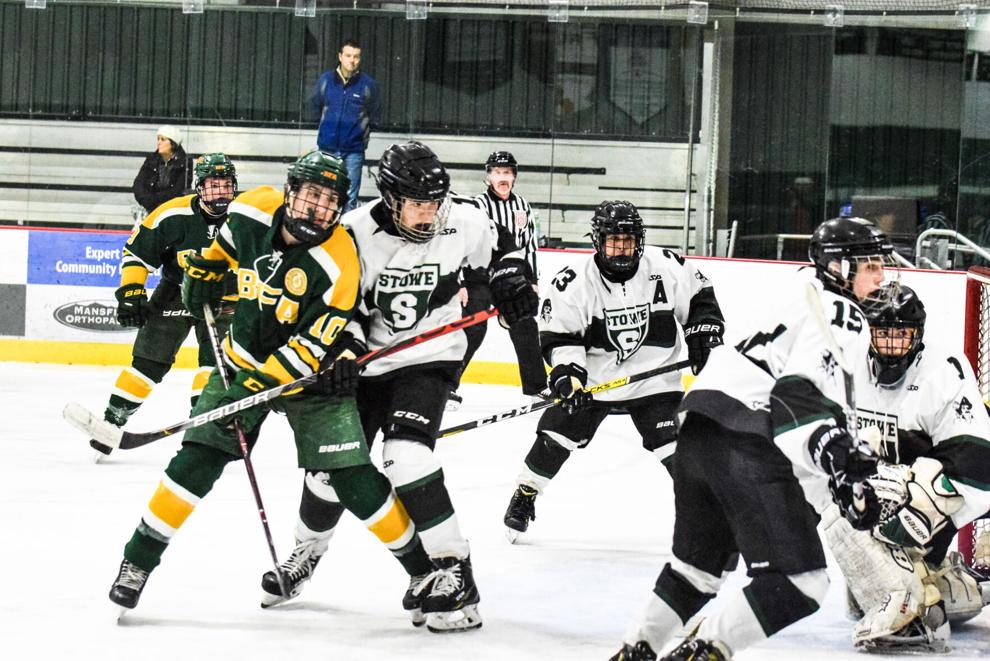 Ready to roll the cameras: Northwest Access TV crews are ready to bring exciting local Franklin County sports programming to everyone at the start of the season. NWA-TV doesn't just provide access to viewers in Vermont, Snyder noted.
"I love to hear from people watching all over the country! "
Snyder has compassion for the parents of the athletes, but he also expressed his appreciation to the athletes themselves.
"I give children a lot of credit for what they are facing during this pandemic. I love watching the kids on the rinks and in the gymnasium, and I am happy that we are the perfect place to present their games.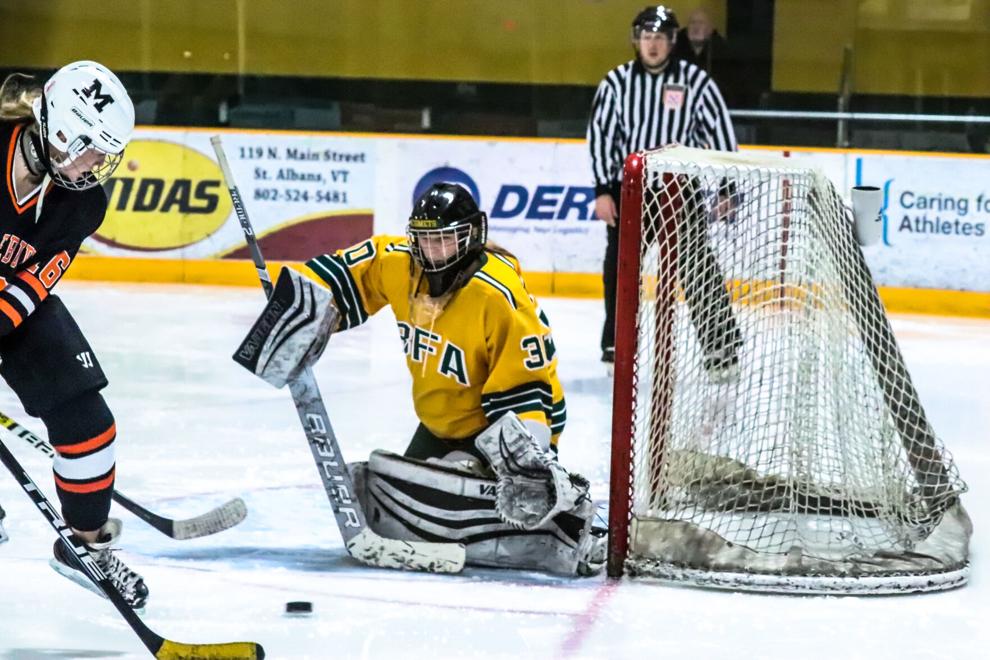 NWA-TV – not just meetings: Snyder is pleased to see the station increasing its presence with the athletic community.
"When I first came to NWATV, we were the people at the meetings; now we are the ones who play sports. I am so proud and happy with this organization and what we are able to do, "said Snyder.
"We feel the appreciation of the community, and that motivates us to improve! "