PBS broadcasts the last episode of the Arthur TV series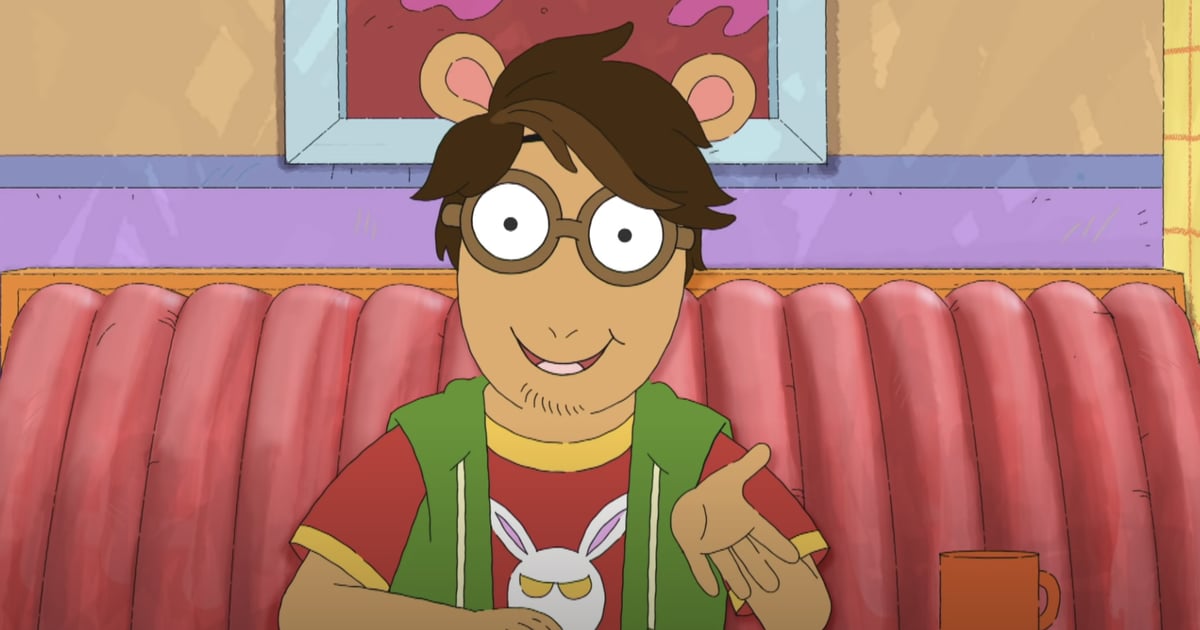 It's the end of an era ! After 25 seasons, PBS aired the final episode of "Arthur." In the series finale, aptly titled "All Grown Up" and airing Feb. 21, viewers get a glimpse of Arthur and his all-grown friends. In a scene that fast forwards to 20 years later, it's revealed that the titular character, Arthur, a kind-hearted aardvark, becomes a graphic novelist, while his best friend, Buster, is now an English teacher. Meanwhile, Francine runs a sneaker business and Muffy is running for mayor. Unsurprisingly, Arthur's sister, DW, is a traffic cop and Binky Barnes is a local weatherman.
It turns out that the events of the February 21 episode are part of Arthur's graphic novel memoir. And, of course, there's a sweet nod to the very first episode. While revealing the book to his friends, Arthur reads: "Chapter one, how I got my very first pair of glasses." If you remember, the first episode of Arthur was titled "Arthur's Eyes; Francine's Bad Hair Day".
PBS has confirmed that "Arthur" episodes will continue to air on the network with a podcast, video shorts and digital games in the works. "It's amazing that what started out as a simple story for my son has finally turned into over a hundred books and a collaboration with GBH and PBS Kids that will last 25 years," said Marc Brown, creator of "Arthur", about the moving finale. "Now more than ever, the last line of my first book 'Arthur's Nose' rings true – 'Arthur is so much more than his nose.'"
In July 2021, Variety reported that the the show's upcoming 25th season would be its last. "Arthur" is the longest-running animated children's show in nationwide history, winning four Daytime Emmys for Outstanding Animated Children's Program and a Peabody Award in 2001. Watch the full season finale of "Arthur" above!