Rick Steves talks about his new TV series Rick Steves Art of Europe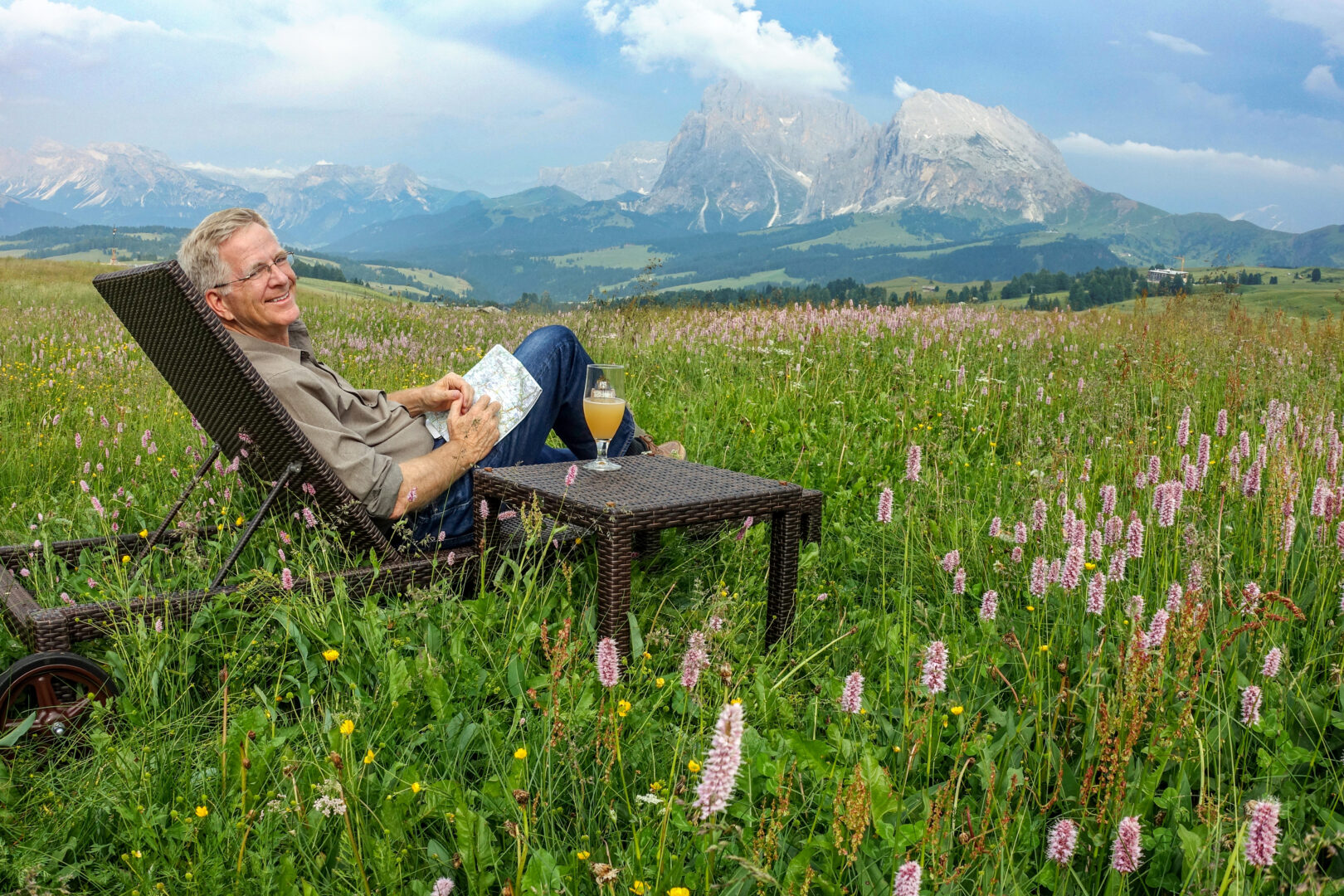 Air date: October 05, 2022

Rick Steves is a popular television host, bestselling guidebook author, travel writer, and outspoken activist who encourages Americans to broaden their outlook through travel. He is the founder and owner of Rick Steves' Europe, a travel agency with a touring program that brings over 30,000 people to Europe each year.
Steves spends around four months a year in Europe, researching guides, fine-tuning his sightseeing schedule, making new discoveries for travelers and filming his TV show.
From Saturday 15 OctobereSteves will air a new TV series on WITF titled Rick Steves Art of Europe. Steves joined us on Wednesday Smart talk to tell us about the series and provide tips and trends on the world of travel this season.
"Thomas Jefferson said travel made a person wiser, if not less happy," Steves said.
Steves shared a look at his latest six-episode run.
"From cave paintings 20,000 years ago in the south of France to the magnificent murals that covered the streets of cities like Glasgow, Lisbon and Athens," Steves said. "Distil it in six hours was a challenge. But we did.