Sam Houston State will be featured in a television series | Local News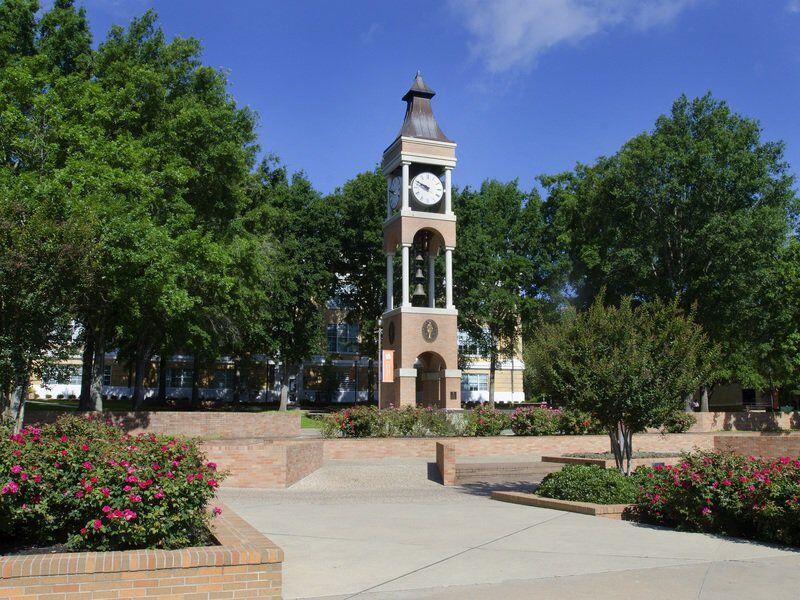 Sam Houston State University is one of the latest colleges to be featured on "The College Tour," an Amazon Prime TV series created by Emmy-nominated and multiple-award-winning producers. The university is featured in Season 2, which premieres November 8 on Amazon Prime and Roku.
In the episode, viewers visit historic Sam Houston State University in Huntsville, Texas, and meet 10 students from diverse backgrounds, sharing their personal college experiences at Sam Houston State. Between academics, research opportunities, student life, athletics, and lifelong bonding as Bearkats, these students show what it's like to be part of a tight-knit college community.
"It's a unique way to reach potential students through digital media – something current Gen Zers expect. And, since the pandemic, traditional campus tours as we know them have changed to include virtual options. This series gives students and their parents the best of both worlds, "said Leah Mulligan, associate vice president for Enrollment Success.
The series is the brainchild of host Alex Boylan, who was part of the winning team for the second season of the reality TV show "The Amazing Race". On each episode of "The College Tour," Boylan takes viewers around campus to show what everyday life really looks like, told through the voices of real students.
"Being a part of it was a great experience and an opportunity not only to remember but also to show why I fell in love with Sam Houston for the first time," said Erin Griffin, education major. "It also gives prospective students the opportunity to see themselves here at SHSU and to see themselves through me and other Bearkats colleagues. We made it to Sam Houston despite all the hardships we faced, and so can they. "
The idea for the show came to Boylan after visiting college talks with his 16-year-old niece,
who wanted to visit various colleges in the United States Due to the pandemic and the cost of travel, she was unable to do so, so Boylan and his team used their production skills and talent to bring universities directly to students .
"It's been incredibly fun to produce and has been a huge success highlighting so many unique factors that make up the total college experience," Boylan said.
Ryan Gutierrez, a doctoral student in the university's nationally recognized forensic program, added: "It was fun working with 'The College Tour' to tell my story. Hope future students can see all the great things we have to offer and consider joining the Bearkat family!
For more information on "The College Tour" – Sam Houston State University, visit: shsu.edu/thecollegetour.
Prospective students and their families can stream episodes of "The College Tour" for free on TV platforms around the world including: Apple TV, Amazon Fire, Android TV, and smart TVs from manufacturers such as LG, Samsung. , Sony, Panasonic, Phillips, Sharp and other TCL Android smart TVs.