Technicolor Connected Home Deploys Next Generation Android TV Set-top Boxes to Provide Access to Premium Broadcast and OTT Services for TIM | New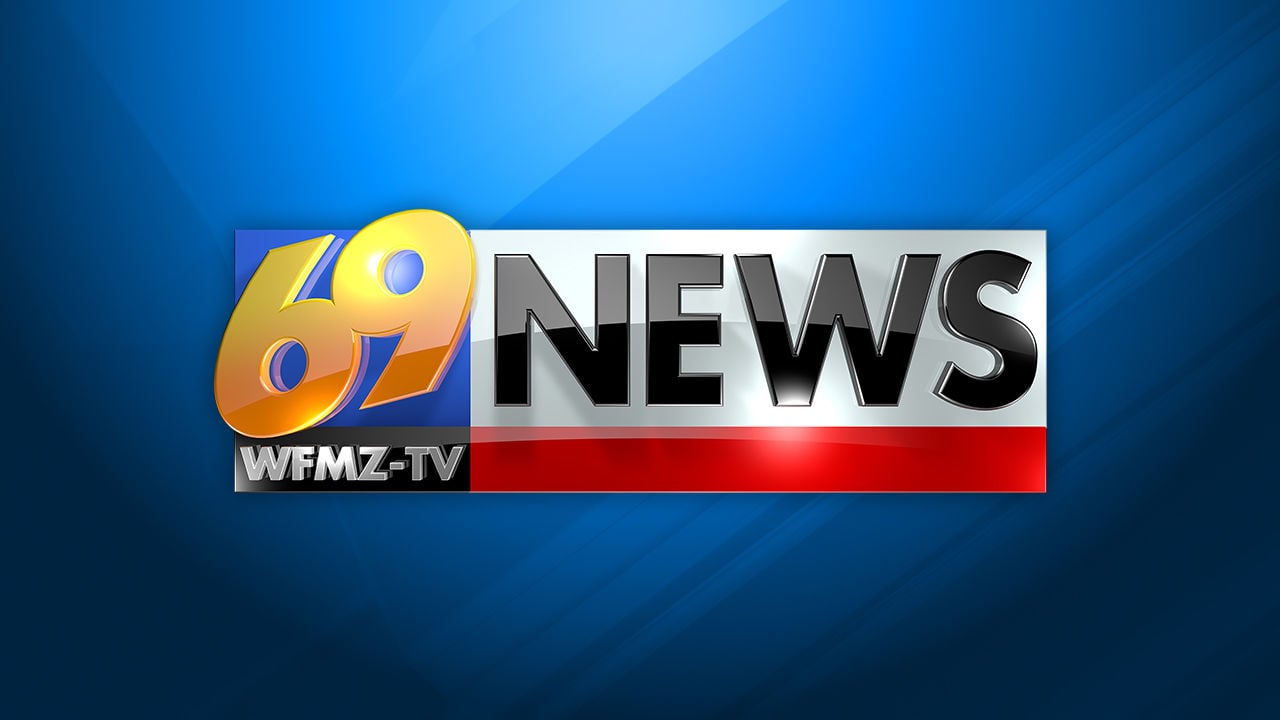 ATLANTA, September 8, 2021 / PRNewswire-PRWeb / – Technicolor Connected Home (Euronext Paris: TCH, OTCQX: TCLRY) announces the deployment of new generation Android TV (STB) set-top boxes for TIM to provide Italian households with access to premium services offered by broadcasters and over-the-top providers (OTT) including: Netflix, Amazon, Infinity, Disney +, DAZN and many more. STBs are based on Technicolor Connected Home's JADE platform which includes Wi-Fi 6 and Android 10 as well as ready-to-add accessories such as personal video recorders or far-field voice. As part of this deployment, Technicolor Connected Home will also deploy a software upgrade to enable access to new services for existing customers in TIM's current installed base.
Technicolor Connected Home has deployed more than 10 million Android TV set-top boxes (STBs) worldwide since 2016, more than any other customer premises equipment (CPE) manufacturer in the industry. This announcement, according to Pastor Mercedes, Senior Vice President, Eurasia, Technicolor Connected Home, illustrates the importance of the long-standing relationship between Technicolor and TIM, as the two companies work together to provide Italian subscribers with the most sophisticated, intuitive and secure digital experiences.
"Over the past year and a half, the demand for new premium home entertainment experiences has increased. To meet growing consumer expectations, Technicolor Connected Home is leveraging Android TV's open platform to provide easy access to the services offered by a growing range of content and In addition, Android TV enables network service providers (NSP) to aggregate applications and services while providing a unified experience for subscribers, "said Pastor.
Technicolor Connected Home's next-generation set-top boxes allow operators such as TIM to manage the increasing complexity associated with new entertainment choices available, while improving overall quality of experience (QoE).
In addition, the STB incorporates nanoCDN technology, the most advanced adaptive multicast bit rate (mABR) solution from Broadpeak, a Technicolor Connected Home HERO partner.
"Italian consumers will be able to seamlessly switch from 'live' to 'time shifted' modes on TVs and mobile devices in the home without compromising the viewing experience. hours, "said Jacques Le Mancq, President and CEO of Broadpeak.
This is the latest development in Technicolor Connected Home's continued commitment to leverage open and innovative technologies for NSPs around the world. The ultimate goal is to help NSPs deliver seamless connectivity and premium entertainment experiences to consumers by creating the best-in-class CPE and partnering with the most innovative businesses in the home ecosystem. connected.
###
About the Technicolor Connected Home:
THE CONNECTED HOME OF TOMORROW. TODAY
Technicolor partners with the world's leading service providers to help them adopt the complex technologies needed to deliver seamless connectivity and premium entertainment experiences. Our broadband solutions enable the fastest speeds, best-in-class coverage, and integrate the most innovative software to deliver multi-user gigabit services throughout the home. Our video platforms enable dynamic and personalized user interfaces, popular applications, unique features and data analytics while ensuring the fastest time to market. With open innovation at the heart of everything we develop, we foster partnerships with a thriving ecosystem of innovative companies enabling our clients to provide an ever-increasing number of value-added services to their subscribers. http://www.technicolor.com/distribute/home-experience –
Follow Technicolor Connected Home on LinkedIn and Twitter
Technicolor shares are listed on NYSE Euronext Paris (TCH) and traded on the United States on the OTCQX marketplace (OTCQX: TCLRY).
MEDIA CONTACTS:
Carole bernard: +1 323-337-5837
Airrion Andrews: +1 202 669 7416
SOURCE Technicolor