The biggest differences between the Halo TV series and the games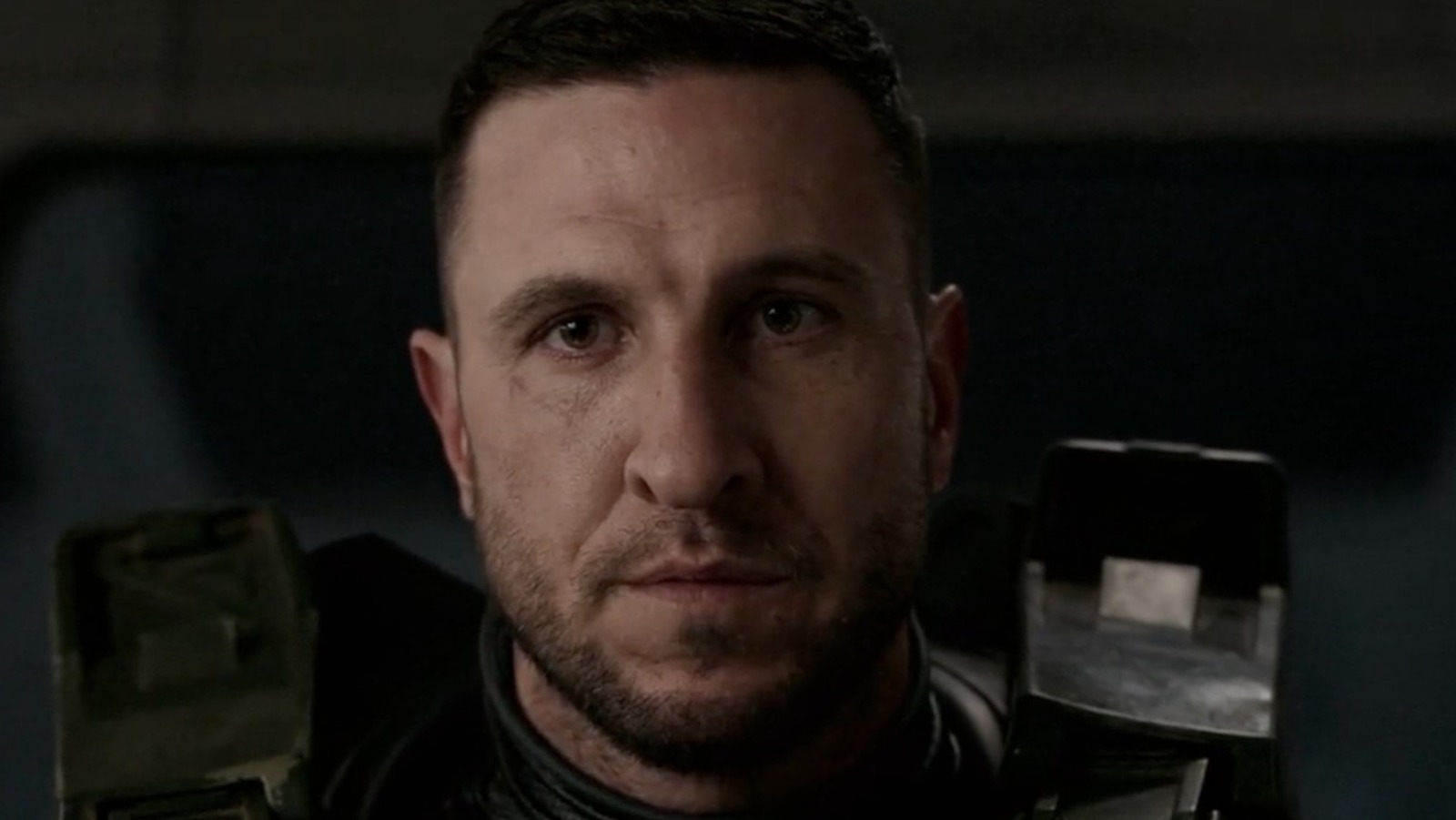 In the opening moments of "Contact," Episode 1 of the TV series "Halo," the Covenant launches an attack on the insurgent-controlled planet of Madrigal. Amidst the chaos of battle, the Master Chief arrives with a team of Spartans. Here, longtime "Halo" fans are introduced to one of the series' major changes to the game's continuity for the first time.
In the world of "Halo" games, Master Chief is the leader of Team Blue, an elite group of Spartans that has seen its roster change several times over the years. In the book "Halo: Fall of Reach" Blue Team consists of Spartans who trained alongside Master Chief as children. The original blue team, aside from John-117 himself, does not survive the war between man and alliance. In "Halo 5: Guardians", Master Chief leads a new Blue Team made up of Spartan-IIIs.
The TV series, on the other hand, sees Master Chief leading a group of Spartans called the Silver Team. The change isn't just superficial: the other three Silver Team Spartans are all original characters created for the series. Although they have limited screen time in Season 1, they each represent an opportunity for the series to tell exciting new stories in its alternate timeline.