The last TV series Coolio was in before his death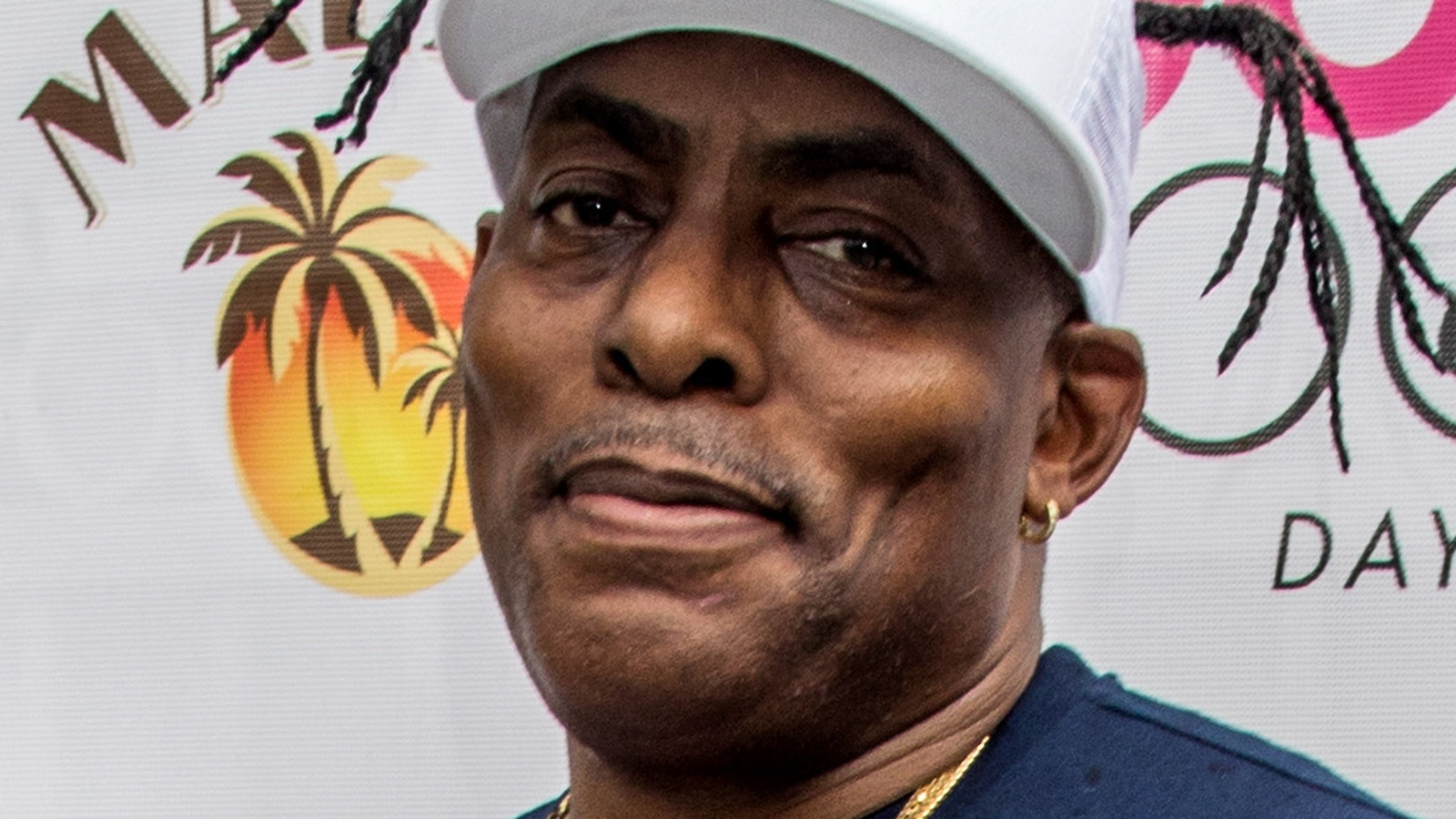 "Teachers" arrived on TV Land in 2016, giving viewers a glimpse into Fillmore Elementary School, where a group of teachers get into all sorts of hilarious hijinks. Season 1 proved to be a hit, resulting in Season 2 getting the green light just months after Season 1 premiered (via TV line). The second batch of episodes kicked off with the aptly titled "First Day Back" which debuted on January 17, 2017 and featured Coolio in a cameo appearance. He portrayed the character of Mr. Wence in his one and only appearance on the show, thus concluding his television series.
While Coolio made a fun addition to "Teachers," it's far from his most notable contribution to the world of television. Following his passing, fans took to Twitter to reminisce about the legendary rapper, including his involvement in the beloved Nickelodeon sitcom 'Kenan & Kel' – a series he wrote and performed for. the theme song. "The way TV and hip-hop were so connected in the 90s is something I will never forget. And it gave us one of coolio's best kenan and kel theme songs. rest in peace ", wrote @hinadirahwith @BpopeTV agreeing that the "Kenan & Kel" theme was the best on television at the time.
Whether he's on "Teachers" for a blink-and-you-miss-it cameo or having a good time in the "Kenan & Kel" title sequence, Coolio has never disappointed on television. May he rest in peace.