Time, television set for the Nebraska women's basketball game in the NCAA tournament | women's basketball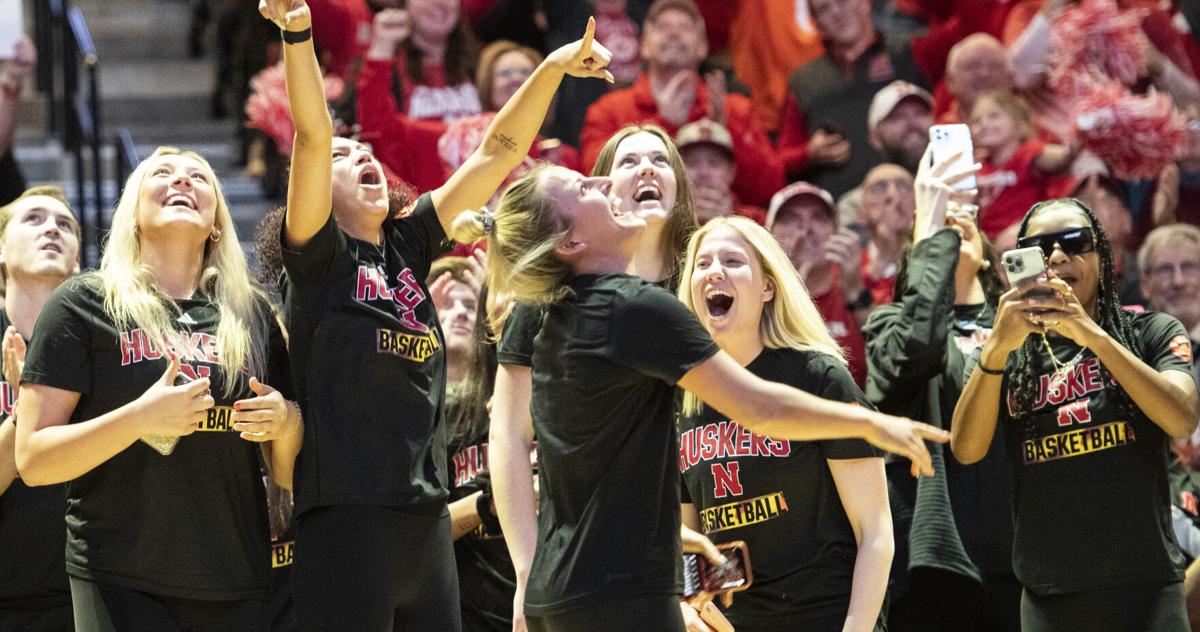 The time has been set for Nebraska's game in the NCAA Tournament.
The Husker Women will face Gonzaga in the first round Friday at 2:30 p.m. in Louisville, Kentucky. The game will air on ESPN News.
Nebraska (24-8) is the No. 8 seed and Gonzaga (26-6) the No. 9.
The other game in this sub-region, Louisville vs. Albany, is at 5 p.m. on ESPN2.
Photos: Nebraska women wait to hear their name called for NCAA tournament
Nebraska WBB Watch Party, 3.13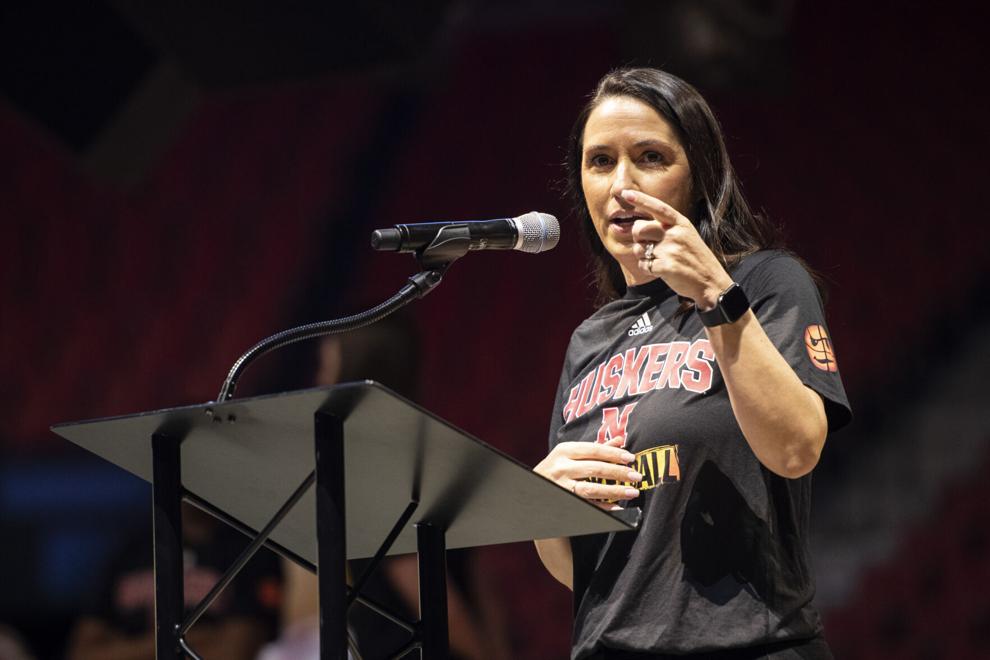 Nebraska WBB Watch Party, 3.13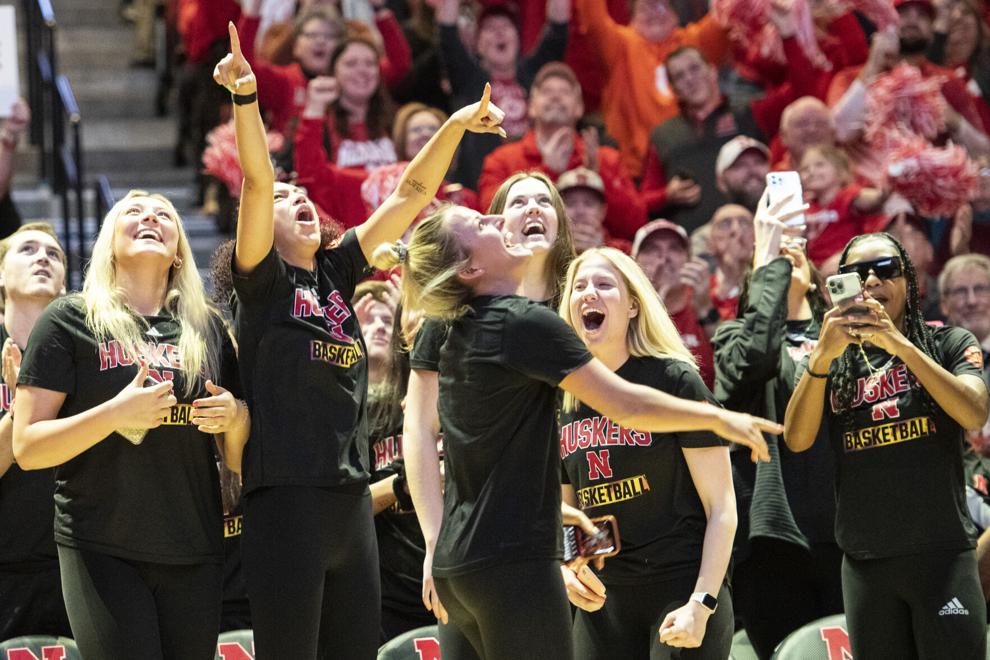 Nebraska WBB Watch Party, 3.13
Nebraska WBB Watch Party, 3.13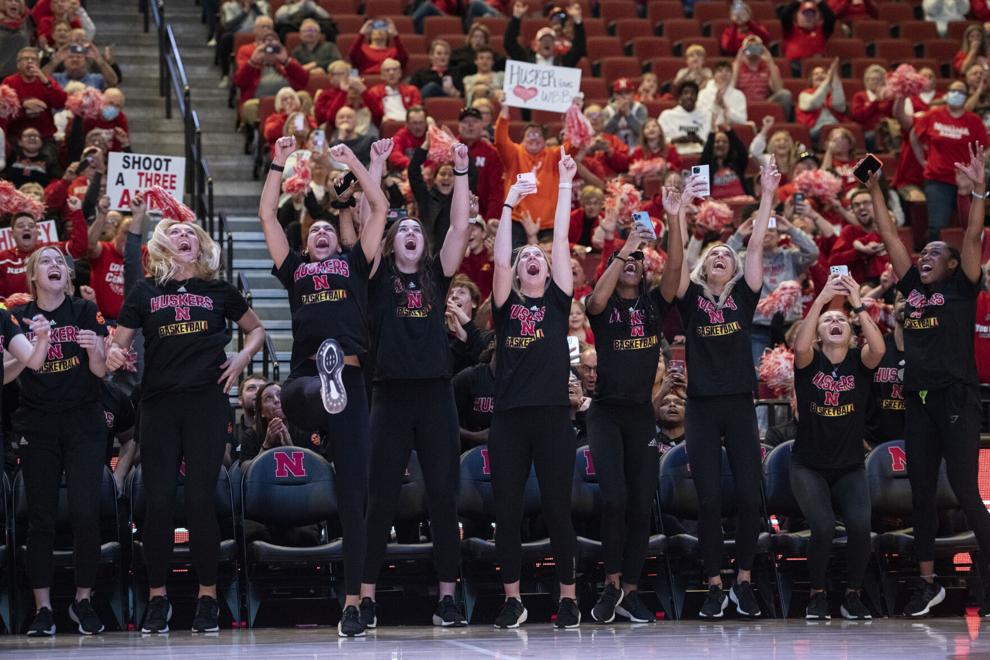 Nebraska WBB Watch Party, 3.13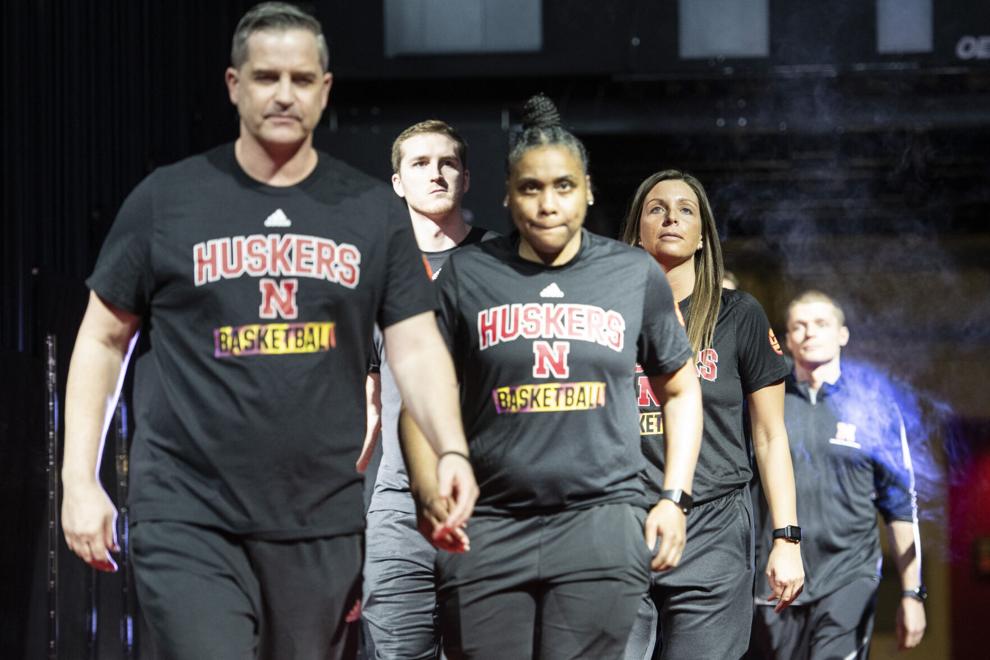 Nebraska WBB Watch Party, 3.13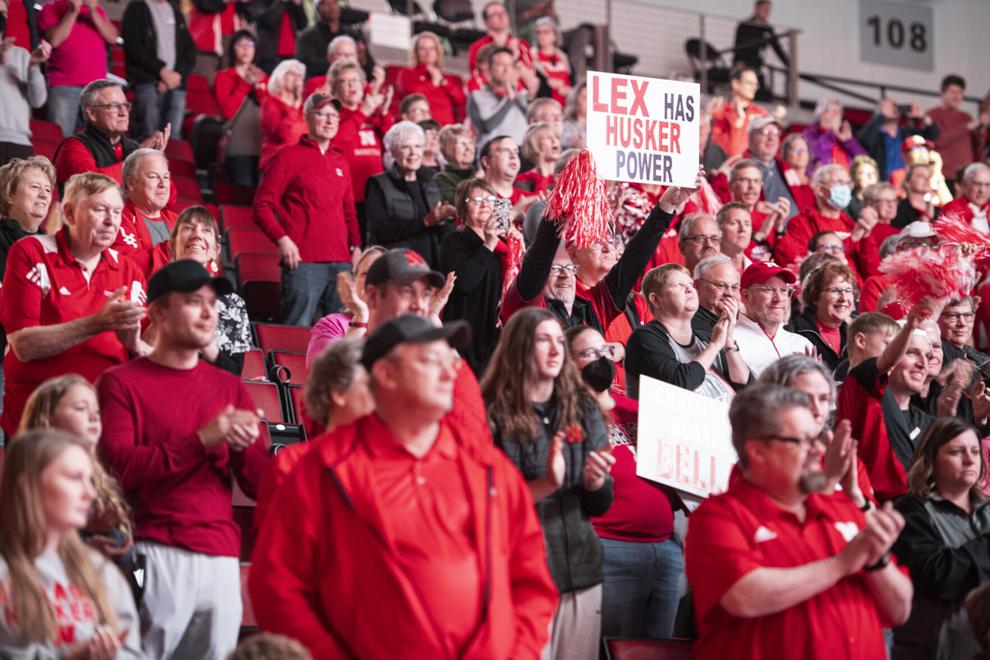 Nebraska WBB Watch Party, 3.13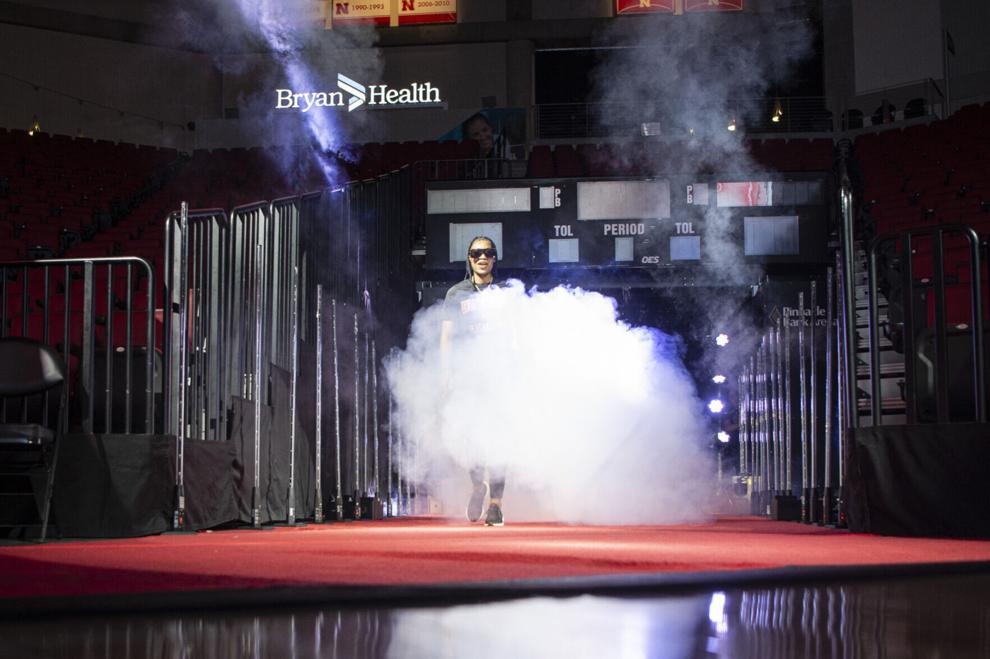 Nebraska WBB Watch Party, 3.13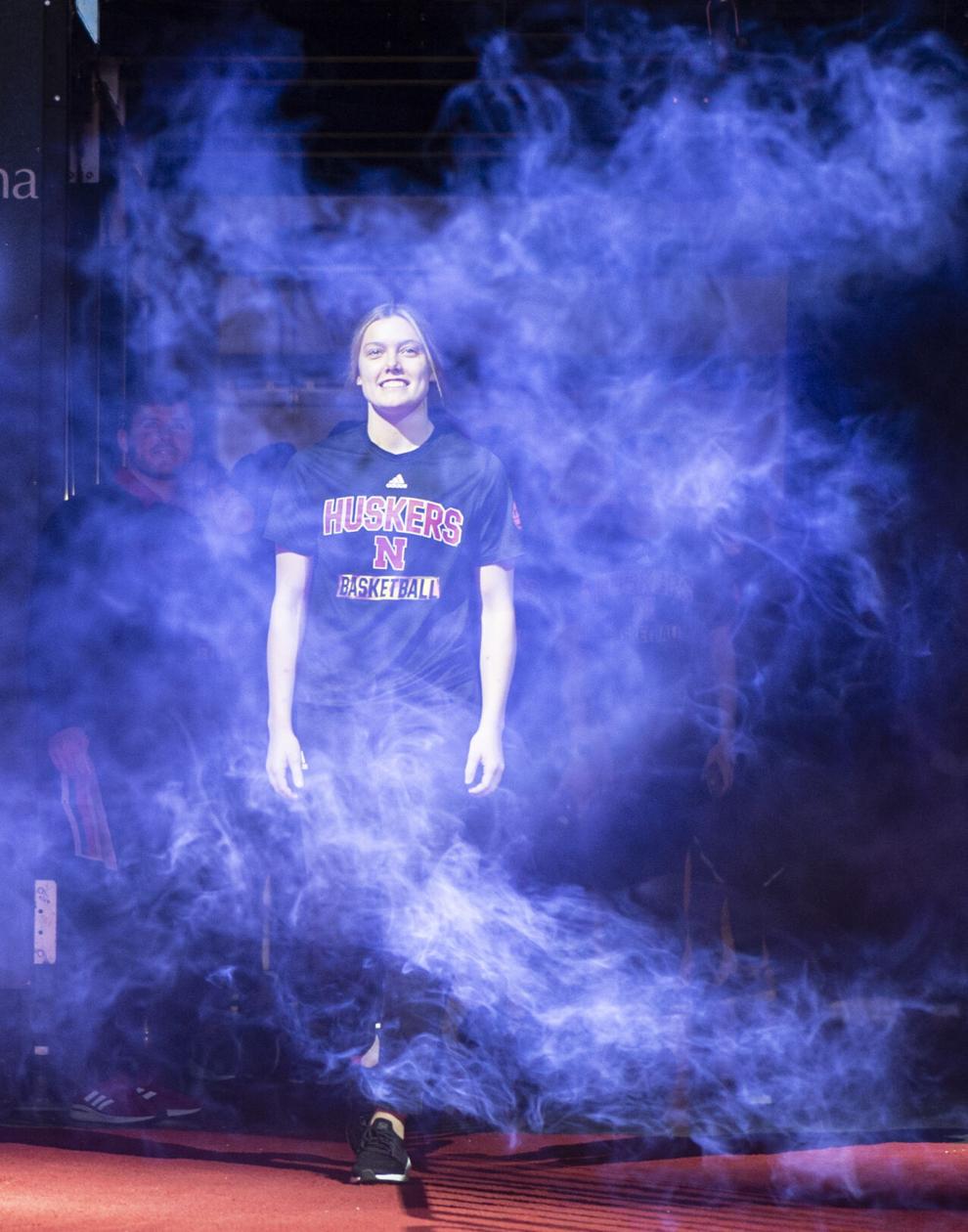 Nebraska WBB Watch Party, 3.13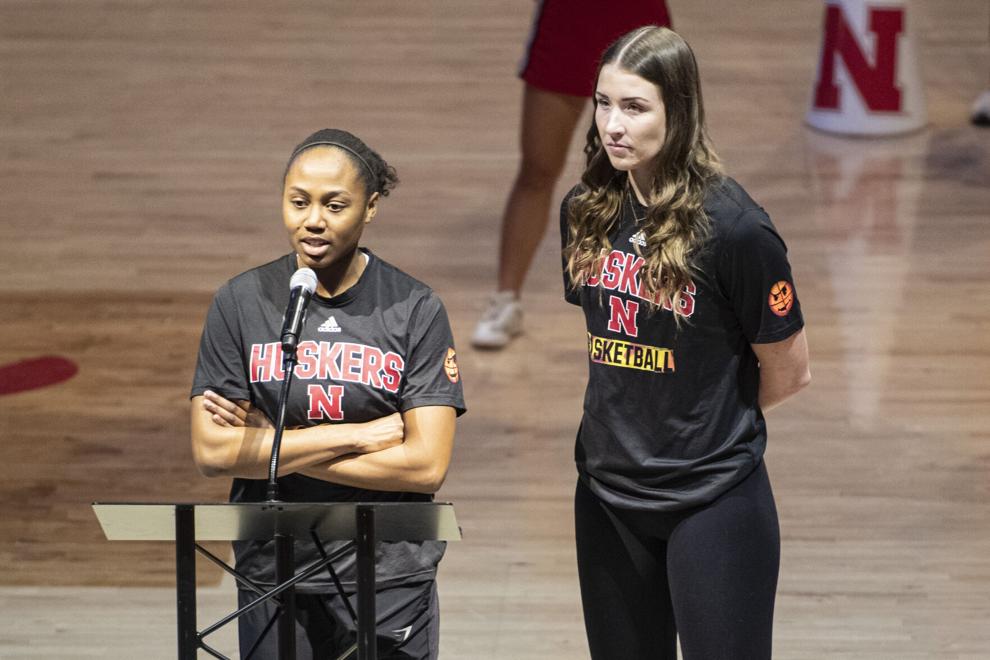 Nebraska WBB Watch Party, 3.13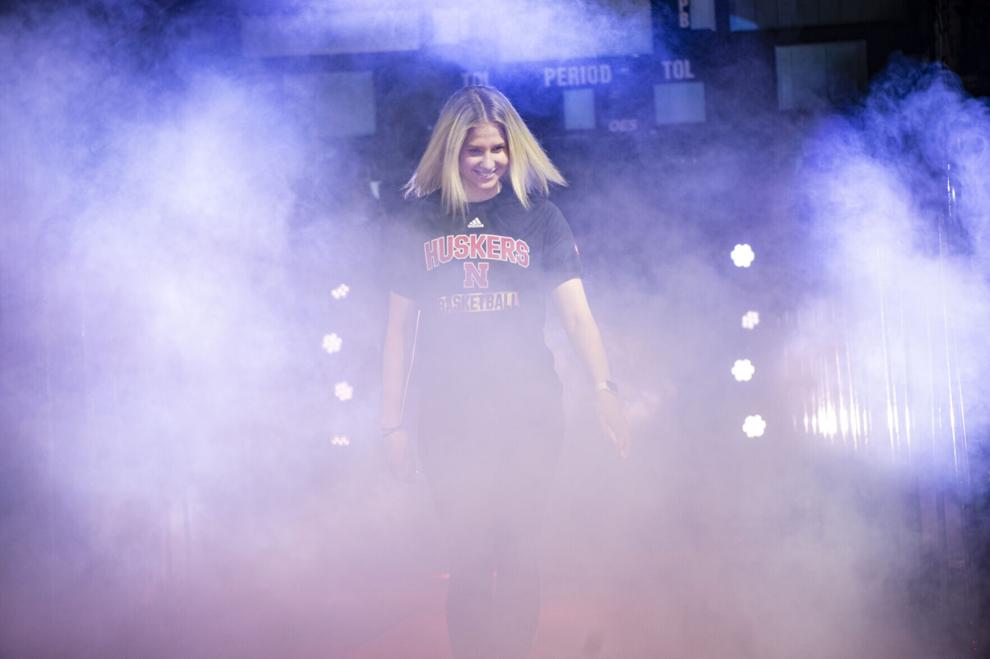 Nebraska WBB Watch Party, 3.13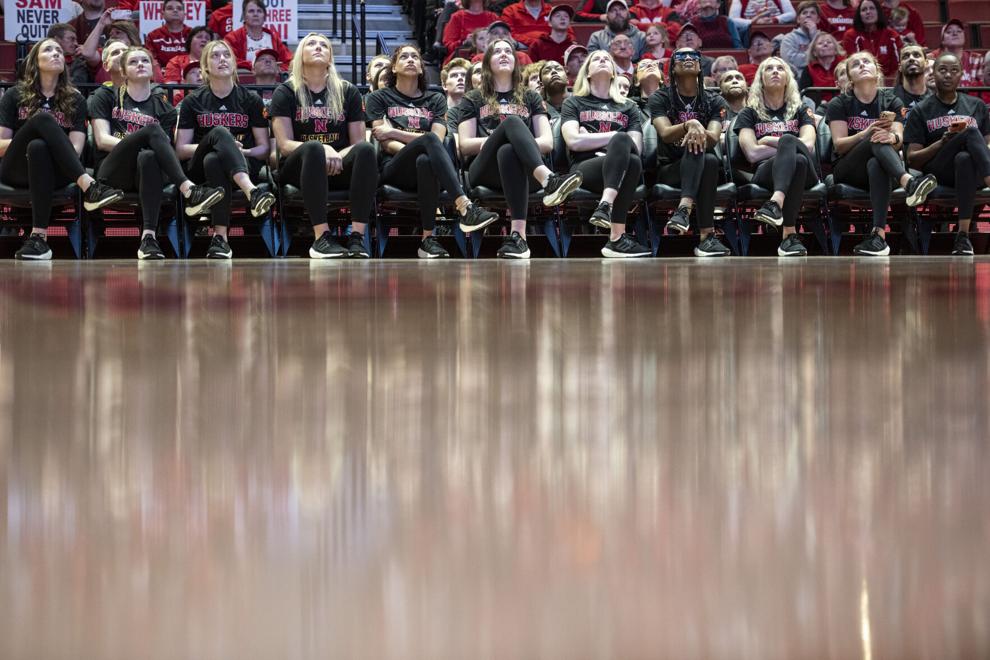 Nebraska WBB Watch Party, 3.13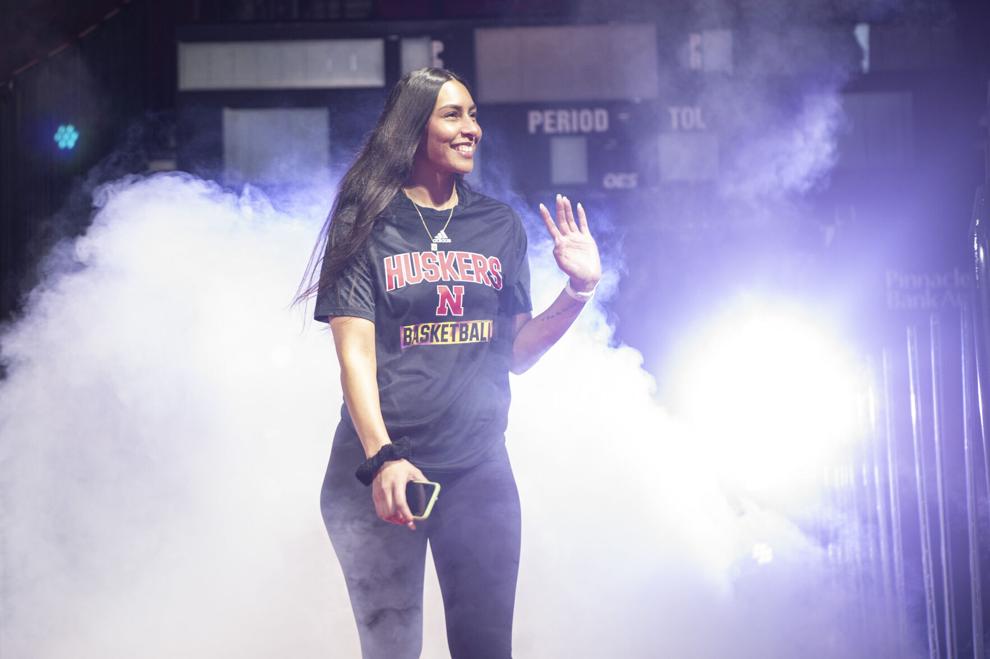 Nebraska WBB Watch Party, 3.13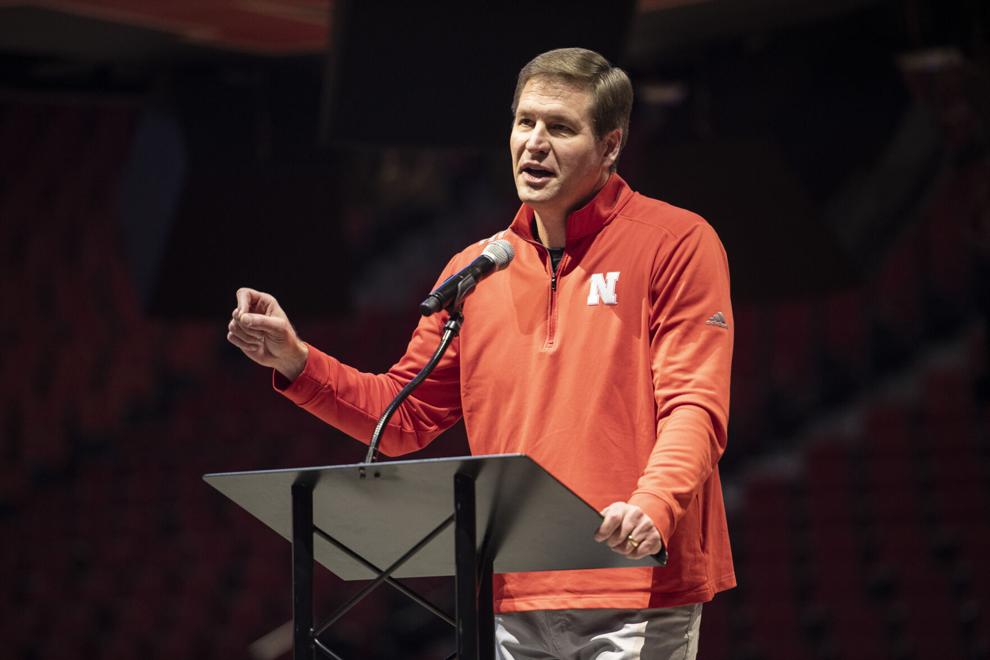 Nebraska WBB Watch Party, 3.13