VIRAL: 'TV Patrol' as Lily Cruz in meme celebrating new show's comeback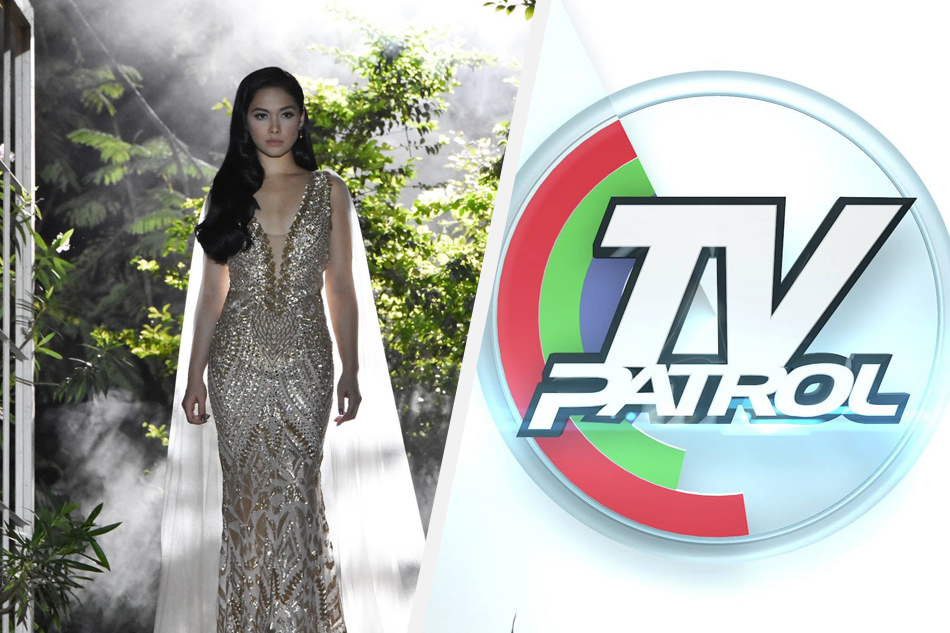 MANILA – ABS-CBN's flagship newscast "TV Patrol" returned on Thursday after the network was forced to shut down its broadcasting operations, amassing millions of viewers on social media.
The comeback followed a day of blackout for free-to-air TV programming from ABS-CBN, as the network prepared to transition its offerings online.
At 6:25 pm on May 7, "TV Patrol" was back, garnering 8 million views on Facebook and YouTube in just a few hours, not to mention its broadcasts on iWant and TFC and its audience on ANC. It was also the # 1 trending topic on Twitter for most of Thursday night.
For some loyal Kapamilya viewers, the newscast's big comeback was reminiscent of another prime-time ABS-CBN program, including a viral video that imagines "TV Patrol" as Lily Cruz (Maja Salvador) 's character from "Wildflower. ".
💪🏼❤️💚💙 https://t.co/C6HvHc5kd4

– MAJA (@dprincessmaja) May 7, 2020
In AJ dela Cruz's edited music video, iconic "TV Patrol" music plays in the background as Lily makes her memorable "revenge" entry. She is tagged as ABS-CBN in the video, while her shocked antagonists are identified as Solicitor General Jose Calida, the National Telecommunications Commission and FICTAP or the Federation of International Cable TV and Telecommunications Associations of the Philippines.
Salvador, the actress, was among those who noticed the clip, even retweeting it with the emoji hearts in the colors of the ABS-CBN logo.
Another take, by parody dubber @ macoydubs1, meanwhile, edits a confrontation scene of Lily and Emilia (Aiko Melendez) to describe the return of ABS-CBN, much to NTC's surprise.
ABS-CBN works with NTC. #DefendPressFreedom #Wild flowers #IvyAguasEleganzaExtravaganza pic.twitter.com/a6TM4OvbHo

– macoy graikantopenyi (@ macoydubs1) May 8, 2020
In "Wildflower," which aired for a year until 2018, vengeful Lily Cruz reappears in pompous style – clad in a golden dress, no less – after being deemed dead by her enemies.
Prior to the government shutdown of ABS-CBN, "TV Patrol" had been on the air since 1987. The network broadcast shutdown marked the first time "TV Patrol" had been hiatus, but only for one day.
Pursuing its mission to be at the service of Filipinos, "TV Patrol" has resumed broadcasting information, even if it means no longer being on the platform on which its title was based.